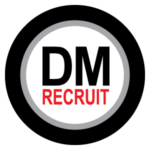 Top Best Applicant Tracking System
An intelligent and powerful Talent Recruitment Platform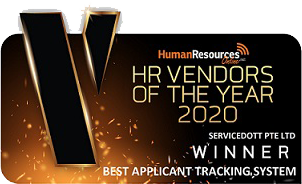 Moving a level up… Effective hiring to begin from Line Managers
DM LineApps is an innovative step in automating the supply chain part of recruitment. The moment a requirement is spotted, DM Line Apps provides the facility to the Hiring/Line manager to initiate a job requisition from the system.
The well-defined workflow engine also facilitates the review and evaluation of the candidate between the Line and the HR manager. Tight integration with the back-end DM Recruit facilitates the whole process till the candidate is hired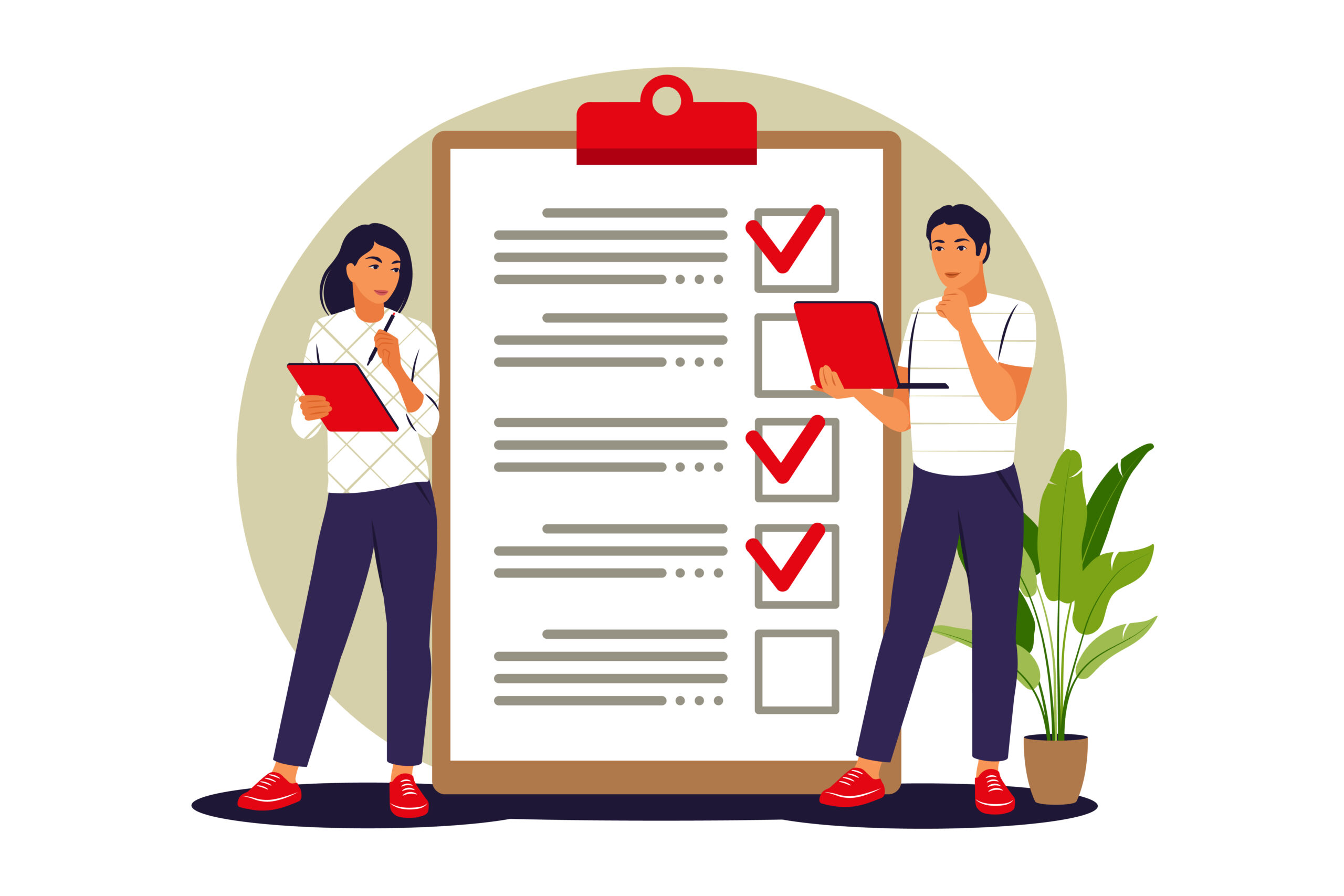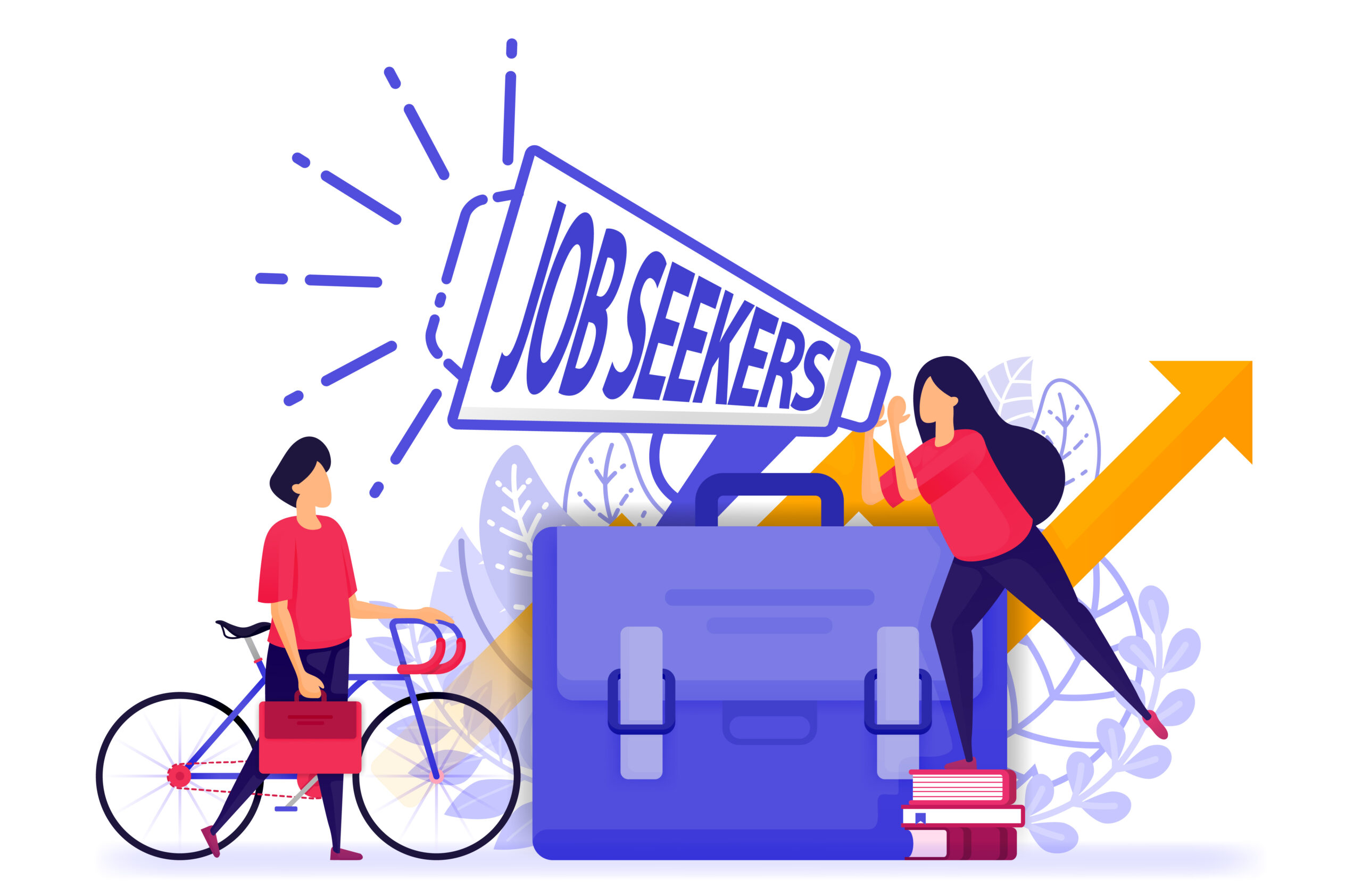 Make job postings and receiving applications smooth
DM Recruit comprehensively handles Job postings for permanent, temporary or contractual jobs by giving the option of posting jobs directly from the system and capturing the applications submitted by job seekers.
It also allows depositing resumes as a part of a group and searching them by job types. The system can show multiple job applications submitted by each job seeker
Advertise and see your jobs listed on your website
DM Recruit is capable of hosting the front end to your career pages which gets linked to the back end application tracking system. We manage multiple types of job posting including permanent jobs, internships, corporate hiring and part timers.
We can design multiple layouts on the website and allow Basic or Advanced Search by title, industry, function, location etc. Job seekers are redirected to the specially configured Form where relevant information can be captured.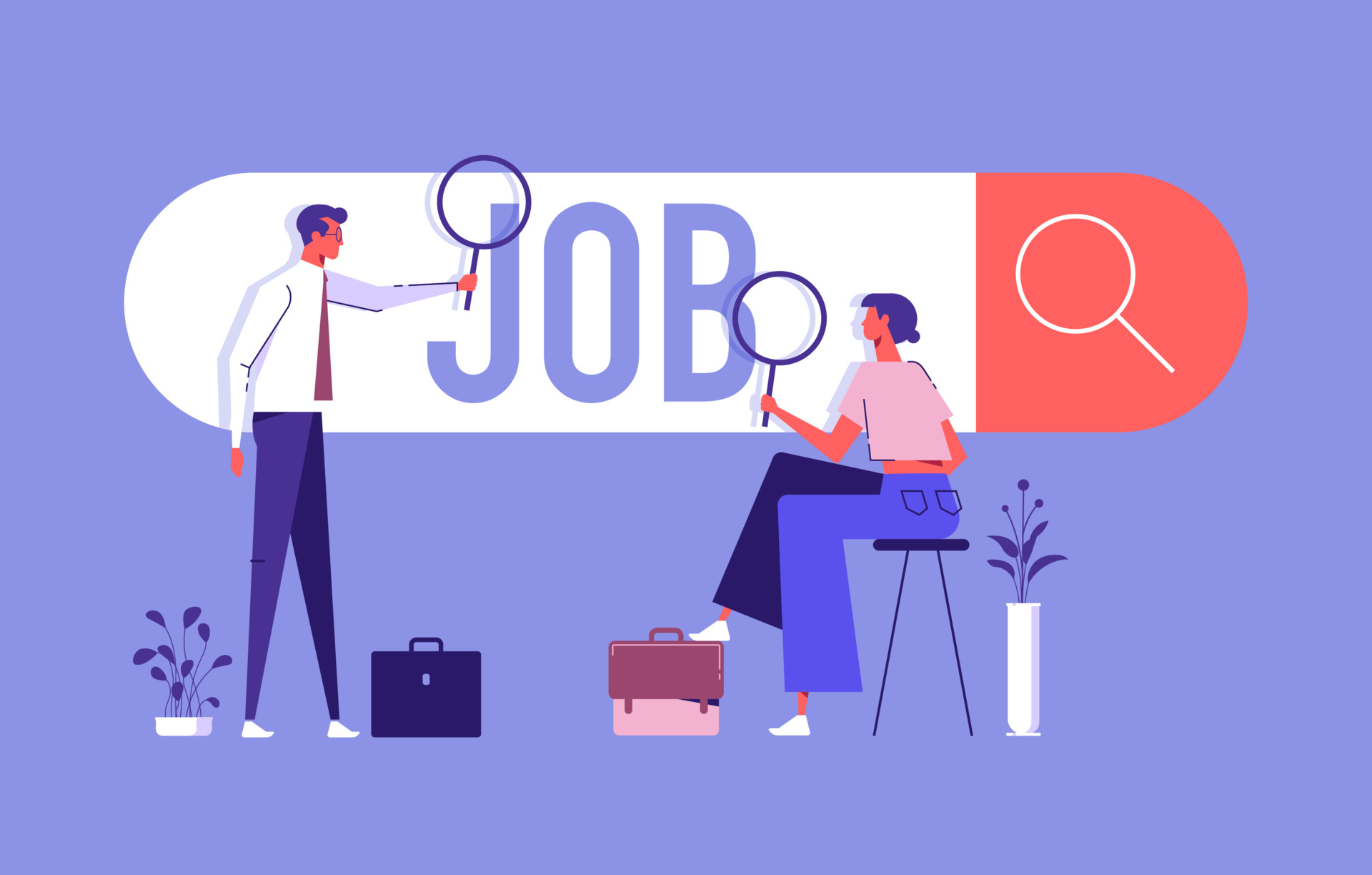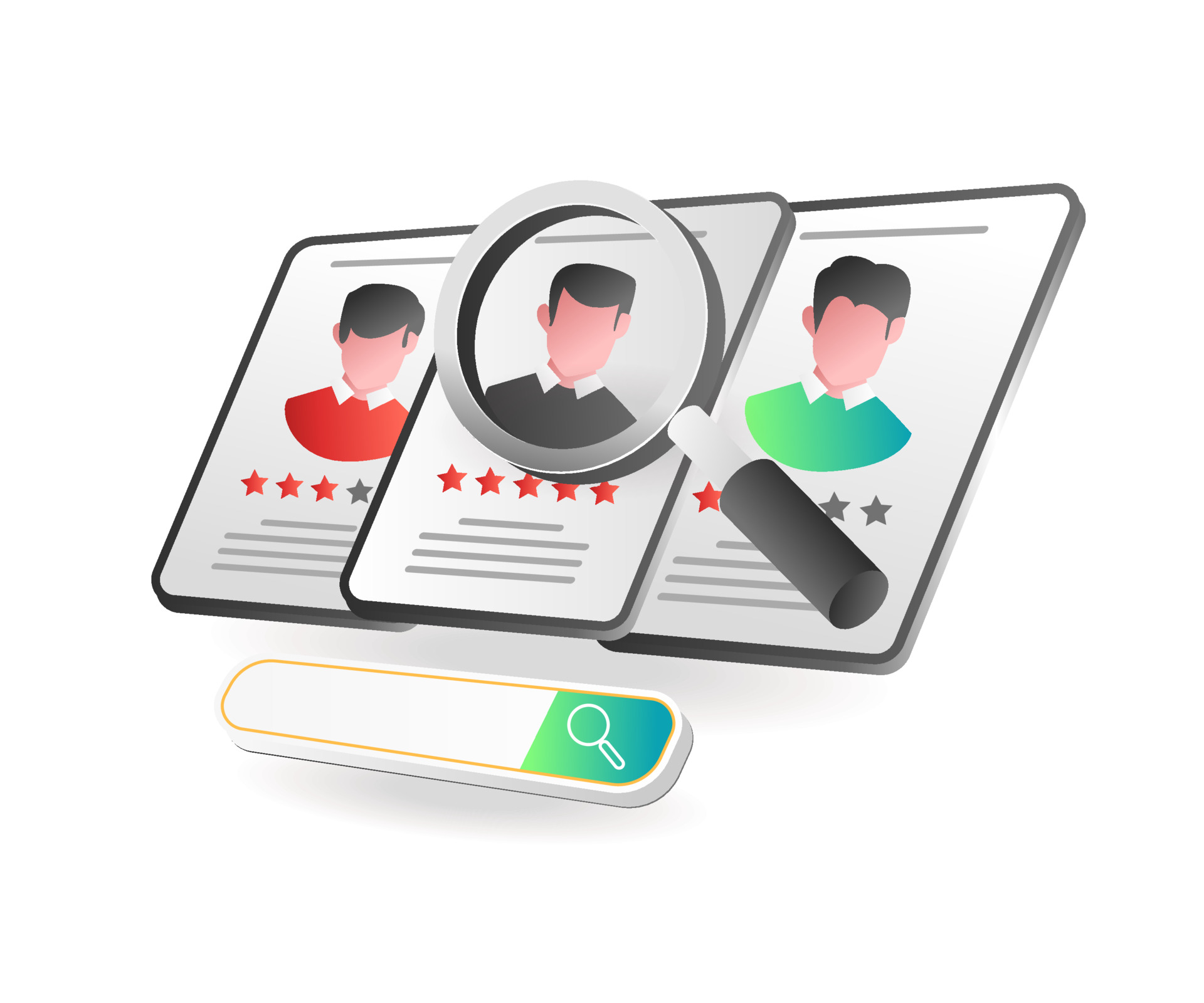 Screen and Search Candidate
Find the right candidate with appropriate skill set
The system offers an in-built Auto Screen and Candidate Search module which makes searching for the appropriate candidate much smoother. You can search using Keywords and also include Boolean searches/screen to find the right candidate with the appropriate skills sets to match a particular job.
The data is retrieved from the centralized database and the same can be forwarded to the LIne and clients as a short list for possible scheduling of interviews.
View Candidate Application Status before sending to Hiring Managers
Check candidate latest application status whether it is shortlised, interview, offer, blacklisted, Keep In View or hired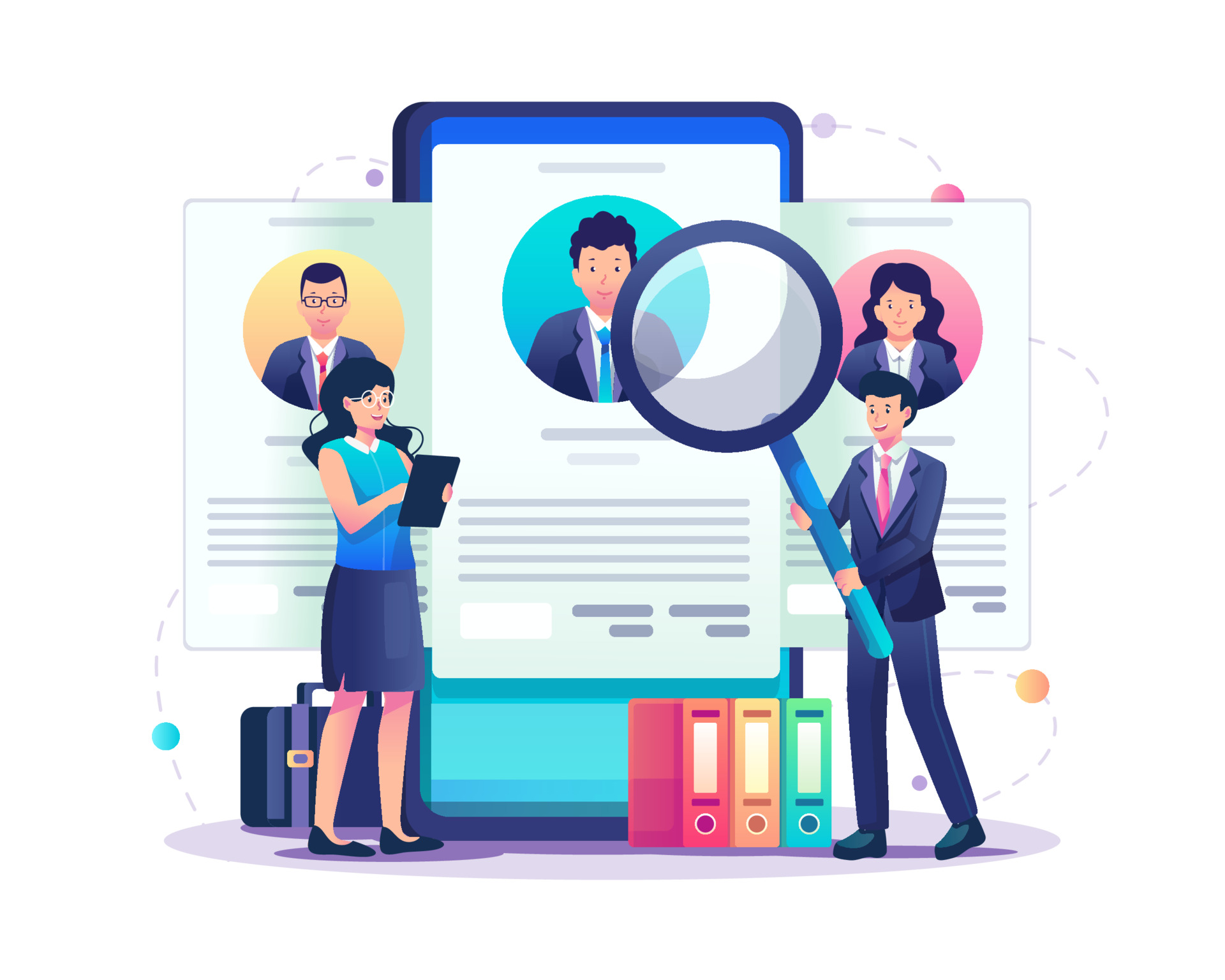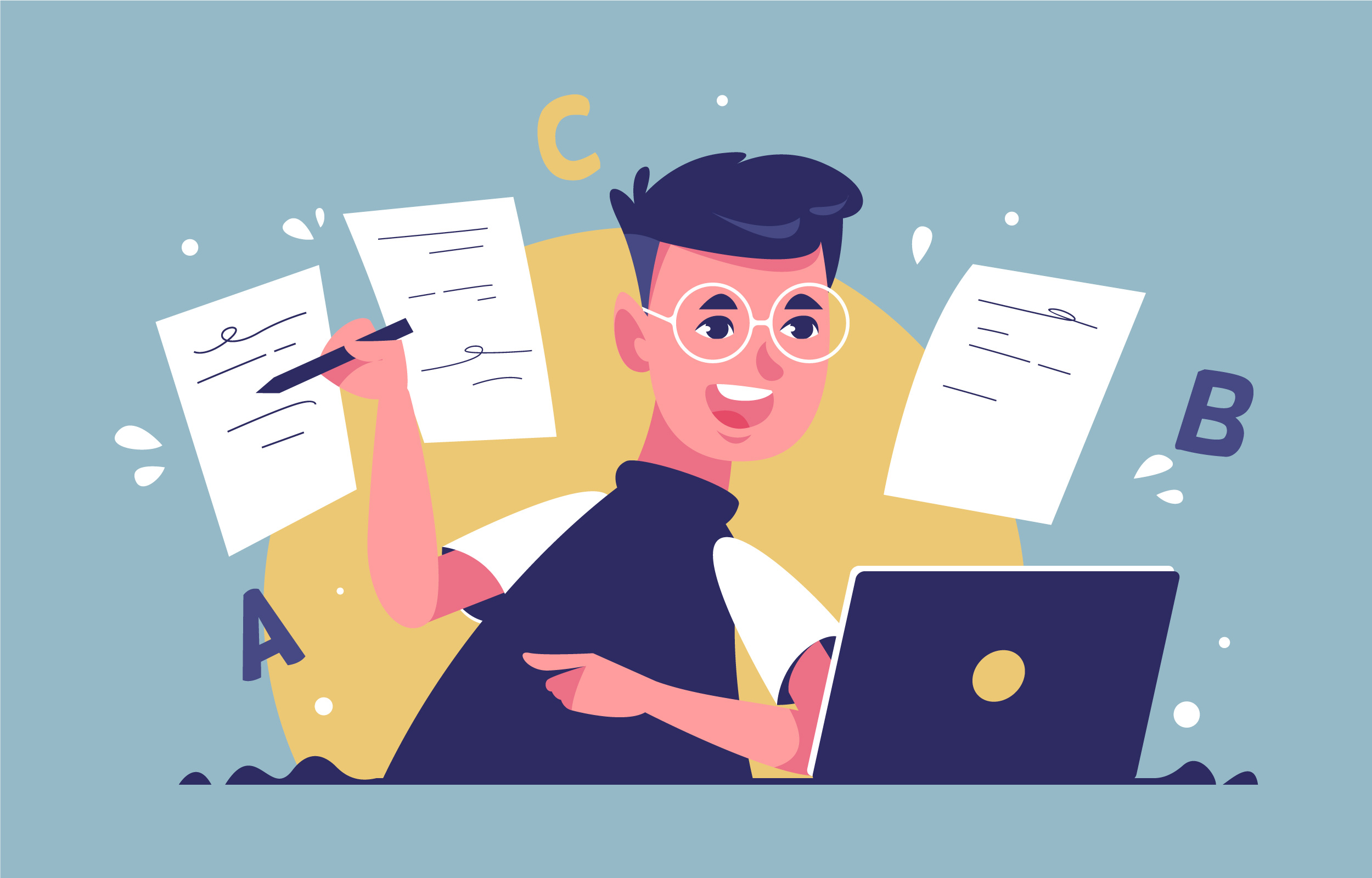 Collect different information at different stages
Data and Information can be provide at different stages of hiring process.
Prepare and Receive LOA with OTP
Provides the ability to automate Contracts (eg. Offer, Employment contract, etc) to candidates along with candidate digital acceptance via online with OTP method.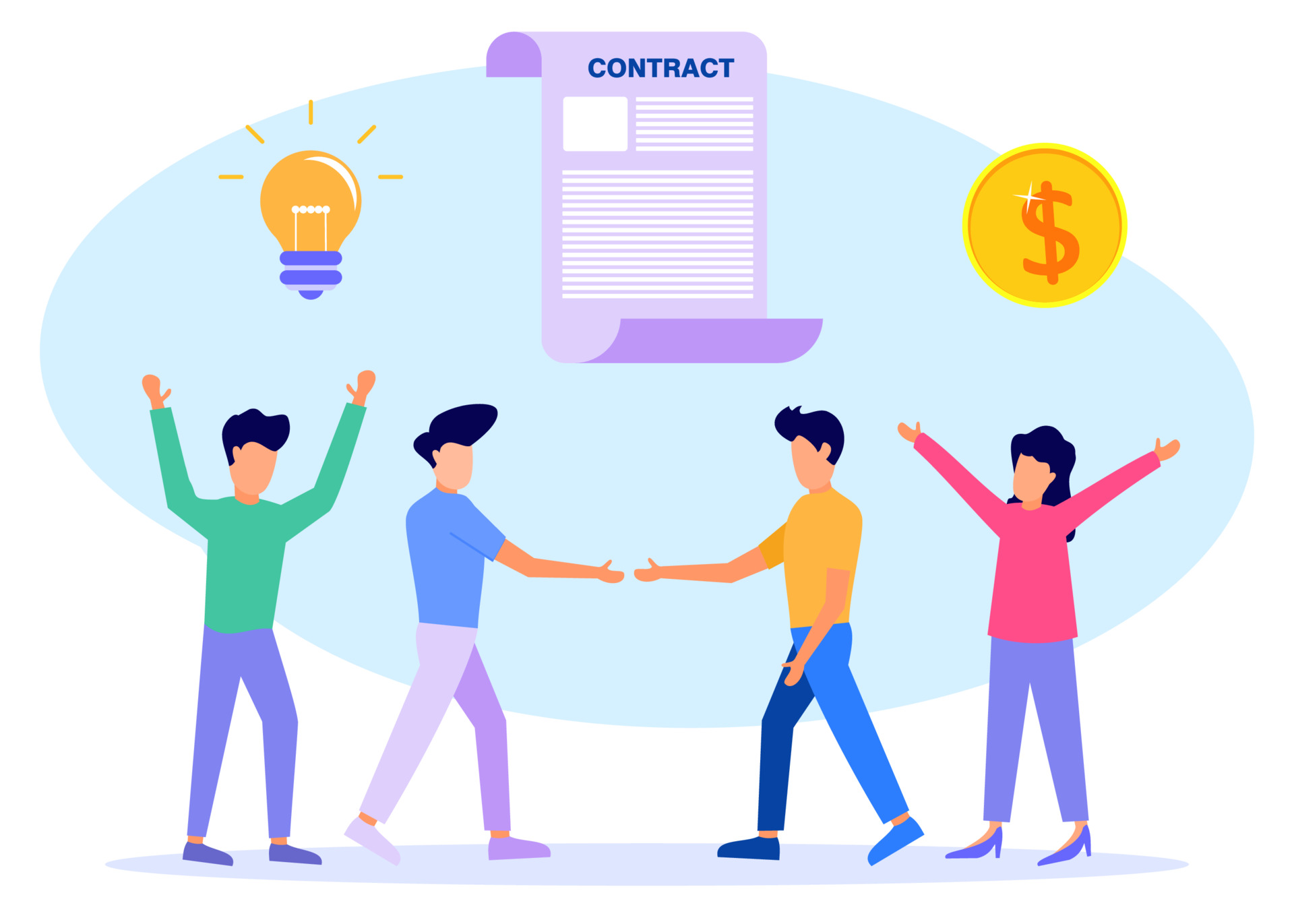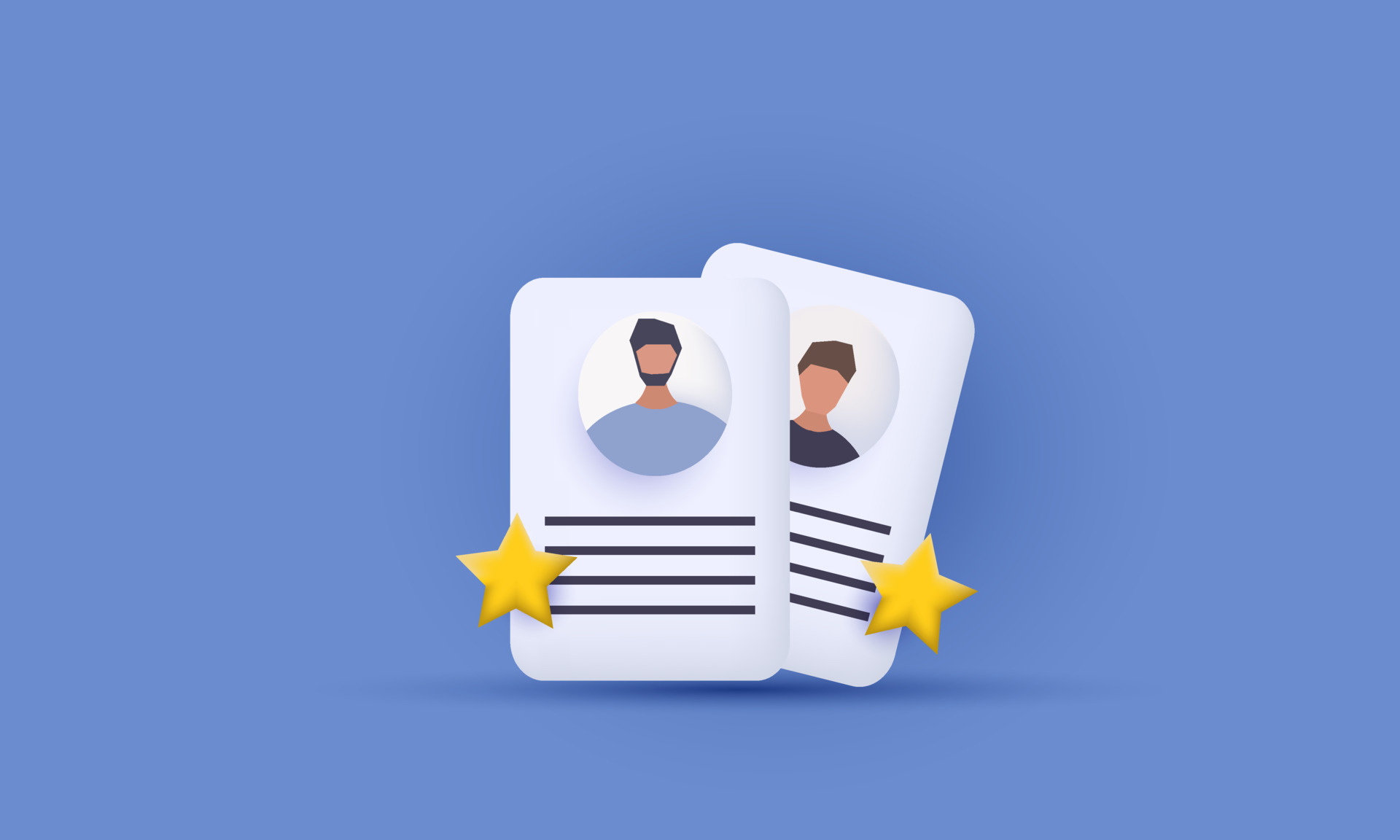 Get more information by contacting candidate previous employers before making a decision.
Decision making gets faster through our Multi-Function Dashboard & Report Generation
DM Recruit's easy-to-use and friendly Dashboard gives the summary status of job postings, candidate placements, calendar of activities etc. for each recruiter. Its simple data presentation technique can also provide a quick diagnosis of any problem on hand or provide alerts.
The online reporting tool helps recruiters analyze the business data and make insightful decisions on the basis of generated reports. Users can get an overview of their day-to-day activities via graphs and pie-charts. At the same time, top management can have a complete view of organization wide activities through several standard reports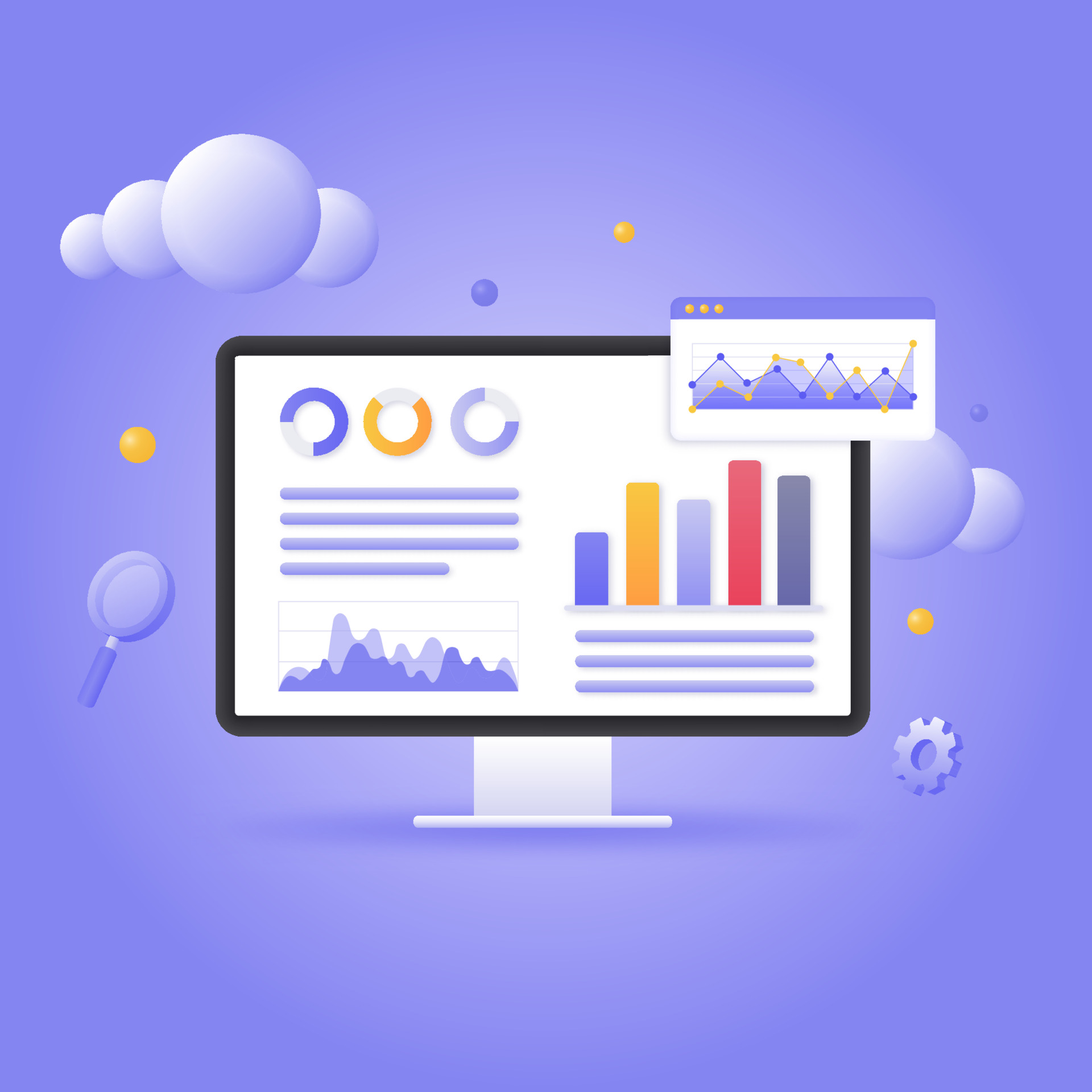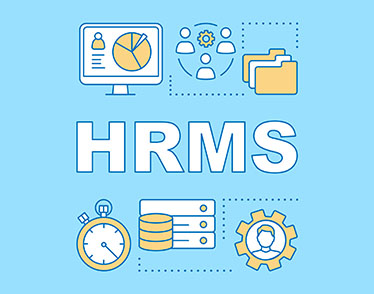 Seemless data export to your current HRMS
Hired candidate data can be exported into your current HRMS seemlessly to avoid any manual data input and save time.
Client Data Management for optimum planning by Recruiters
DM Recruit offers an excellent CRM platform to organize the client's information. It is designed for recruiters and consultants to keep track of all relevant client particulars like sales calls, contracts, documents, job history etc. during various stages of recruitment.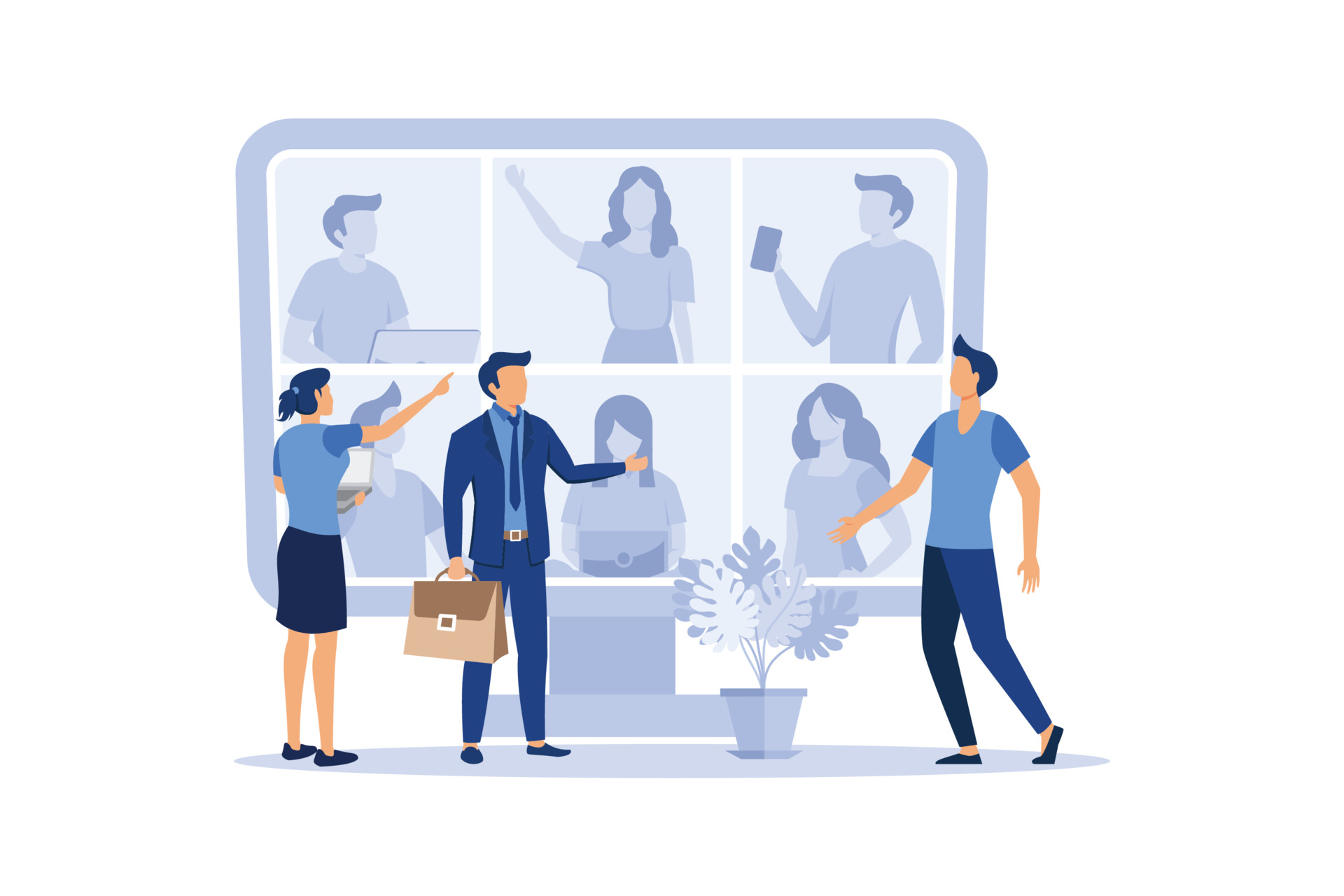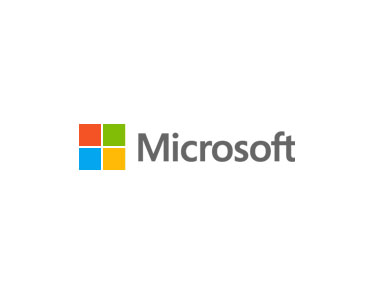 Our Application Tracking System is well designed and developed using Microsoft technology and tools
Our solution offering is hosting with Amazon Web Services, leading cloud computing platform which customer trust is our top priority. Maintaining customer trust is an ongoing commitment, we strive to inform customers of the privacy and data security policies, practices and technologies we've put in place.
We know customers care deeply about privacy and data security. That's why ServiceDott gives customers a high premium platform by implementing its services on a state of art hosting environment (ISO 27001 certified) through simple, but powerful tools that allows our customers content to be secure in transit or at rest, and manage access to the provider services and resources. We also implement responsible and sophisticated technical and physical controls designed to prevent unauthorized access to or disclosure of customer content.