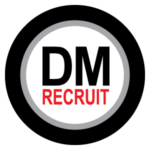 Top Best Applicant Tracking System
A smart and robust Talent Acquisition Platform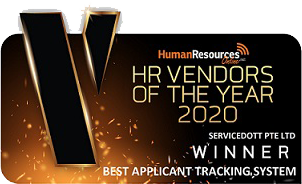 DM Recruit was awarded the title of the top-rated Applicant Tracking System by Human Resource Online in the years 2020, 2017, and 2016.
Watch the video
ServiceDott's client also received the People-Centred Award in 2023, Silver Standard for "Talent Attraction and Acquisition" at the "16th Singapore HR Award," presented by Singapore Human Resources Institute (SHRI).
Additionally, they were honoured with the Bronze Award for the "Employee Experience Award 2023" for their outstanding use of recruitment technology tools, as acknowledged by Human Resource Online.
Elevating Recruitment with DM LineApps
DM LineApps empowers Line Managers by automating the supply chain aspect of recruitment, allowing them to instantly initiate job requisitions. The well-structured workflow engine streamlines candidate review and evaluation between Line and HR Managers and seamlessly integrates with DM Recruit for efficient end-to-end management, representing a significant advancement in automating the recruitment supply chain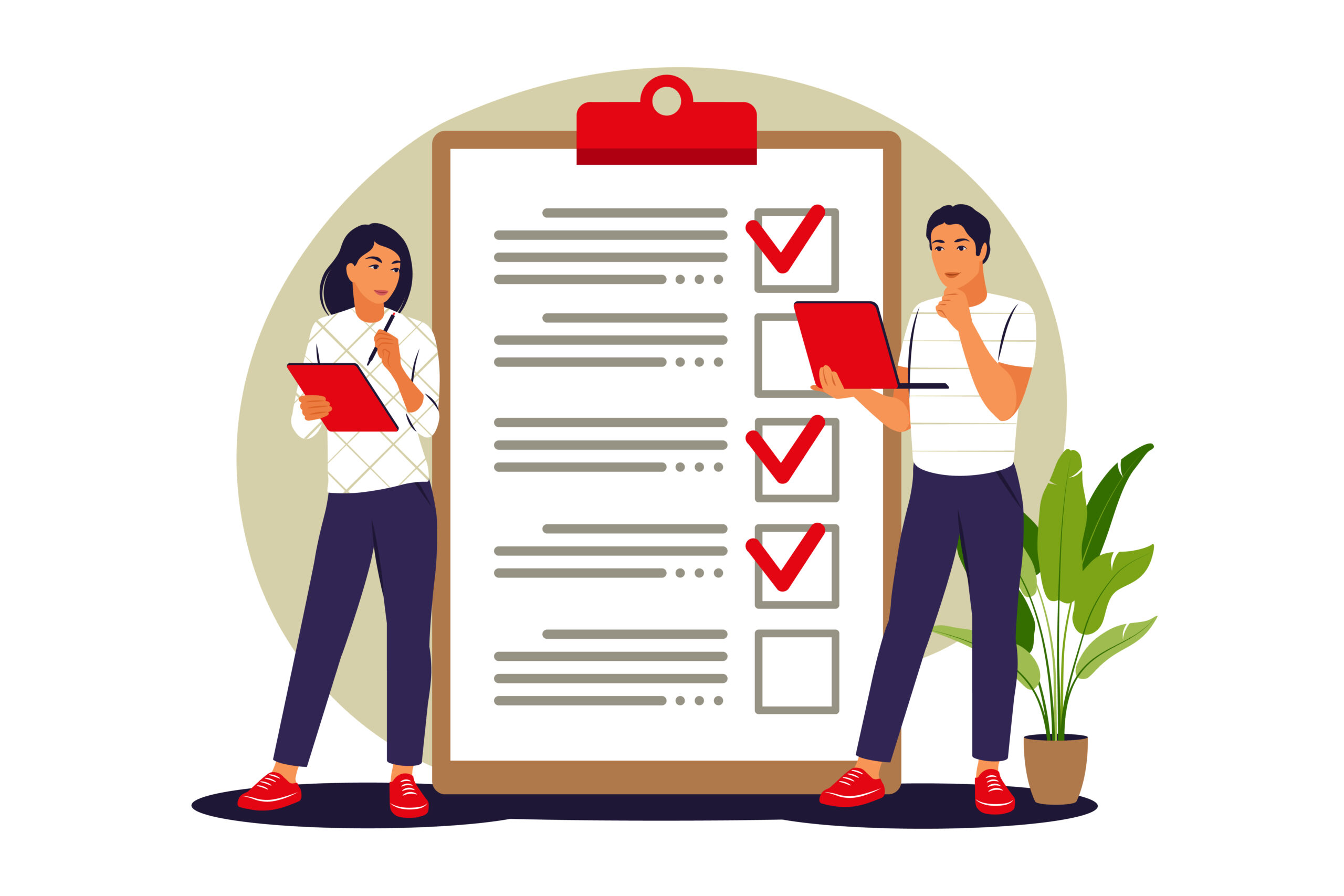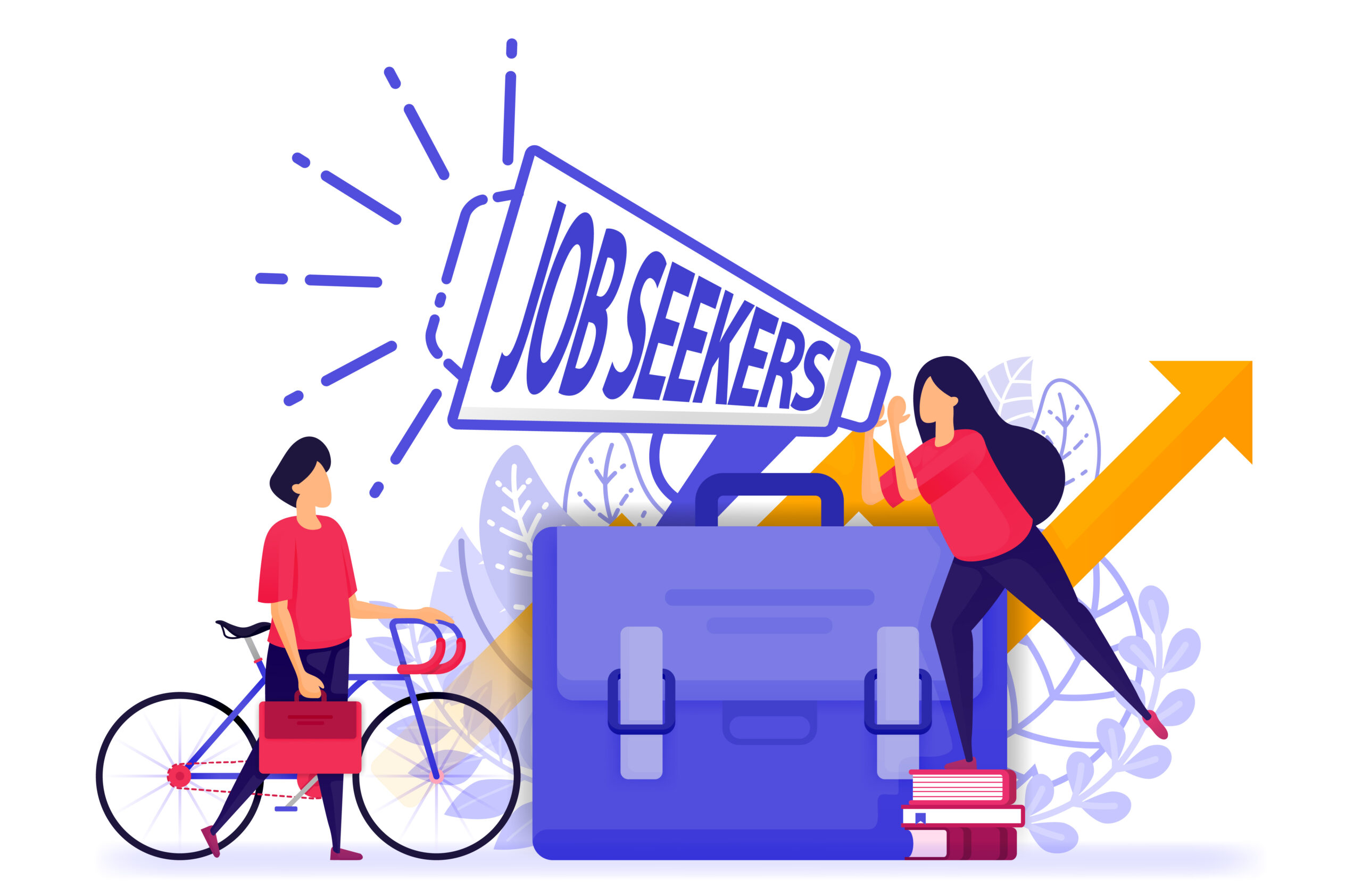 Streamline Job Postings and Application Management
Efficiency in job postings and application management is a critical aspect of modern recruitment processes, and it's precisely what we aim to optimize at ServiceDott. Our comprehensive approach not only streamlines the process but also enhances the overall experience for both candidates and recruiters
Empower Your Careers Page
Promote and Showcase Your Job Openings on Your Website
With DM Recruit, you can effortlessly advertise and display your job listings on your website. Our system serves as the front-end solution for your career pages, seamlessly integrated with the back-end application tracking system.
This ensures a smooth and efficient application process, enhancing the overall experience for both candidates and recruiters.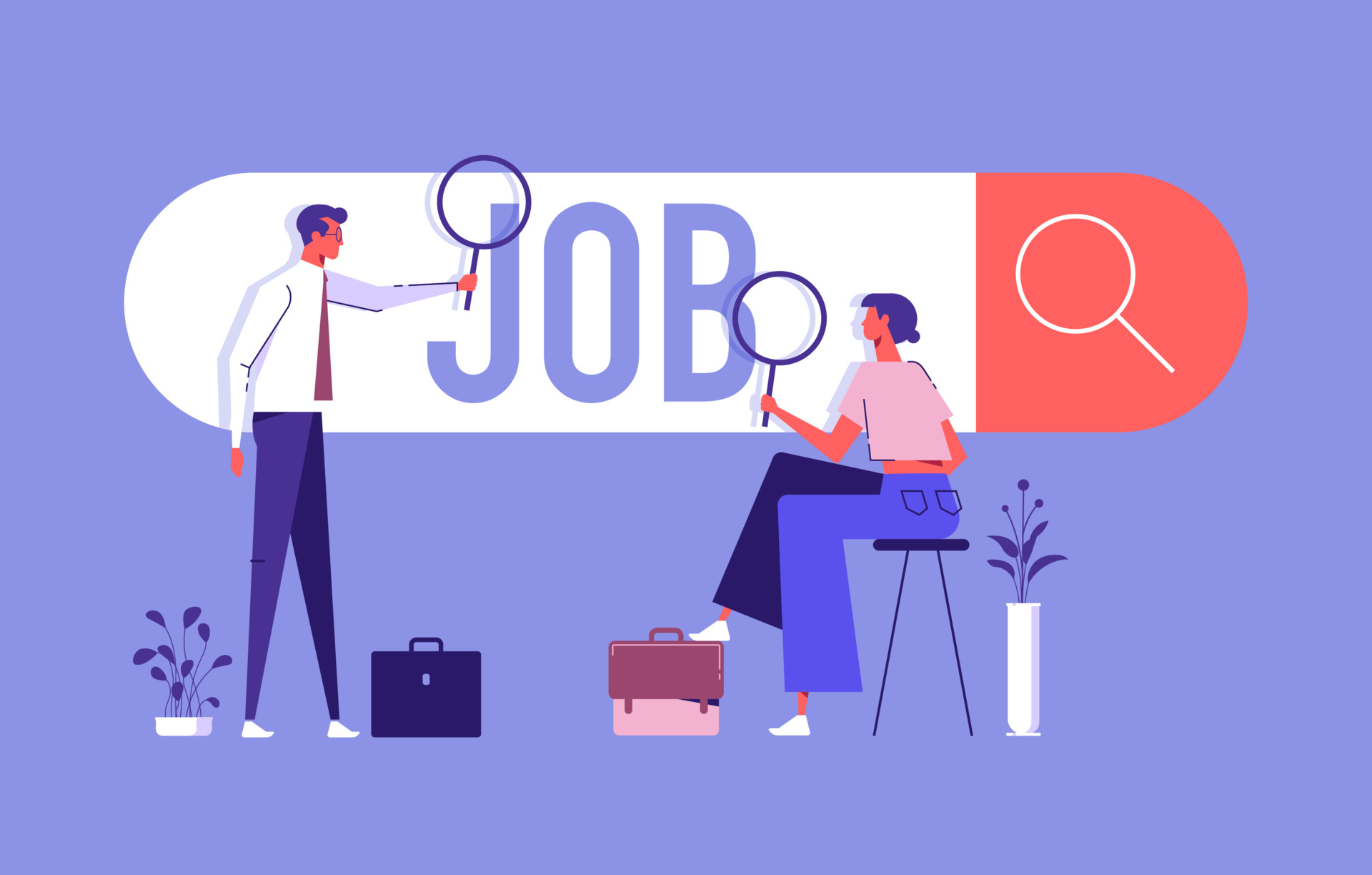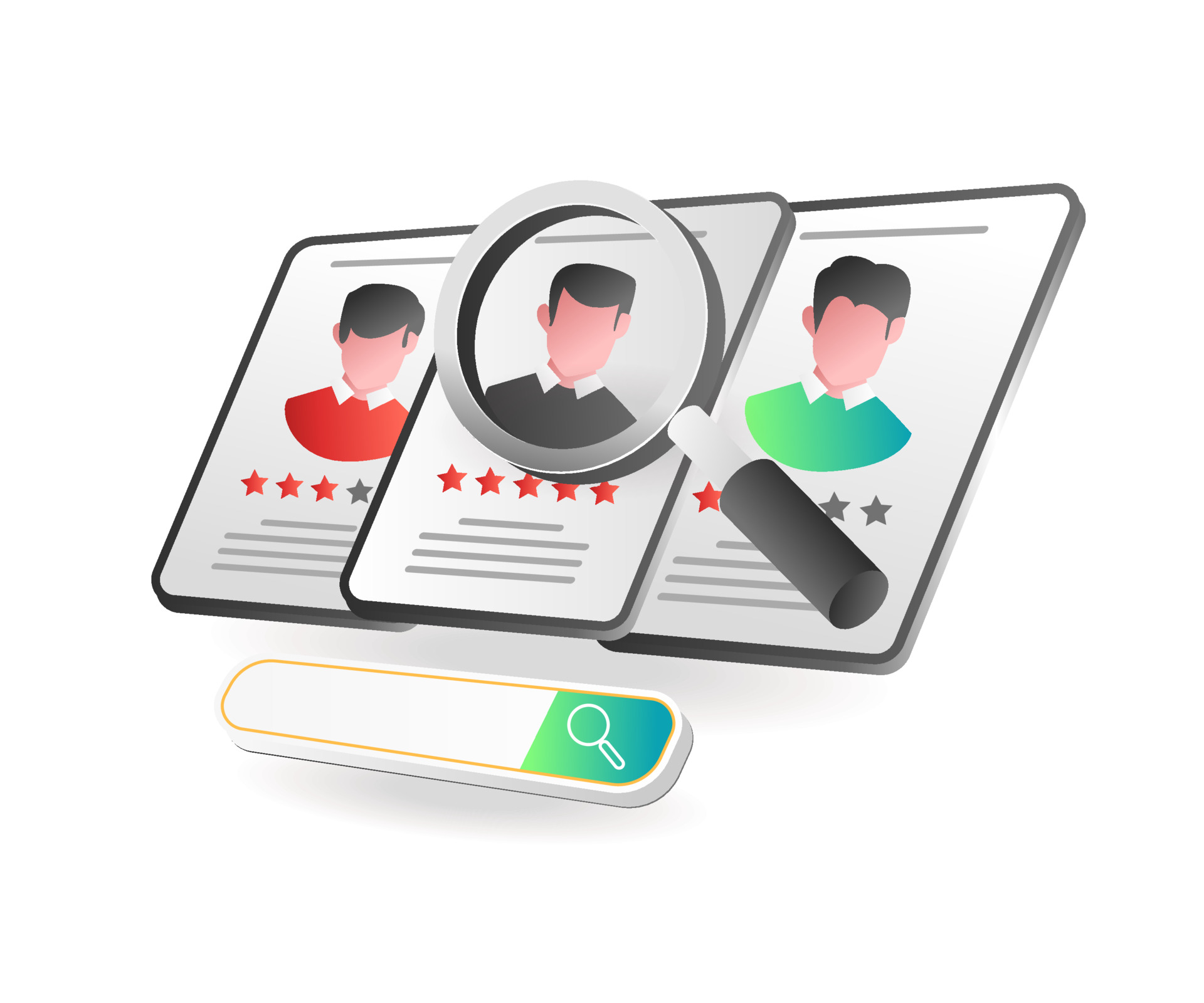 Screen and Search Candidate
Find the right candidate with appropriate skill set
Our system incorporates an Auto Screen and Candidate Search module, simplifying the process of identifying well-suited candidates. Utilize keywords and Boolean searches to pinpoint candidates with the precise skill sets required for specific positions. Data is sourced from a centralized database, allowing for the creation of a shortlist of potential candidates. This shortlist can be readily shared with Line Managers and clients for potential interview scheduling, streamlining the candidate selection process.
View Candidate Application Status
Effortlessly stay informed about the current status of a candidate's application, whether it's shortlisted, in the interview stage, received an offer, marked as blacklisted, under consideration, or already hired. This feature allows you to efficiently manage and track the progress of each candidate before sharing their application with Hiring Managers.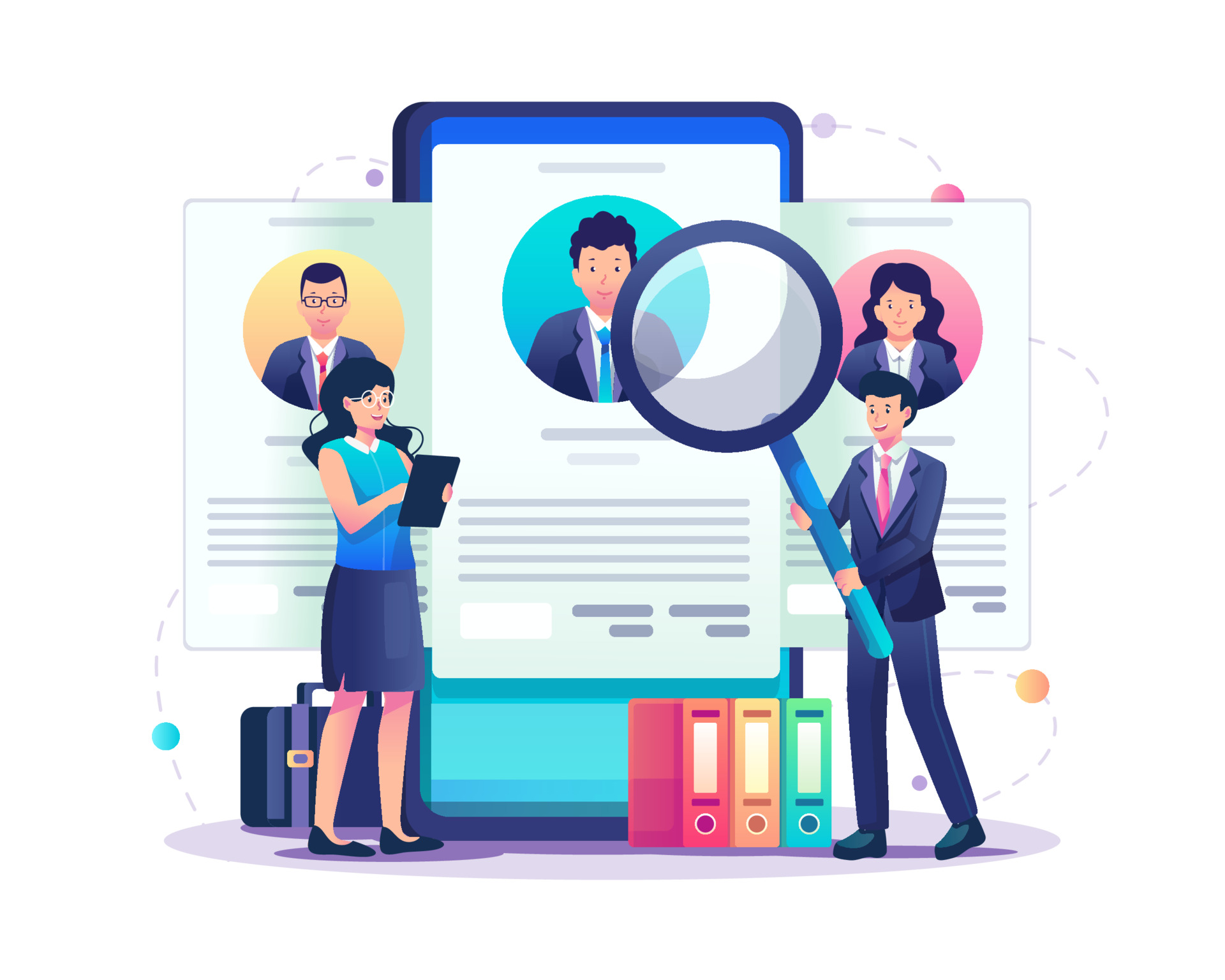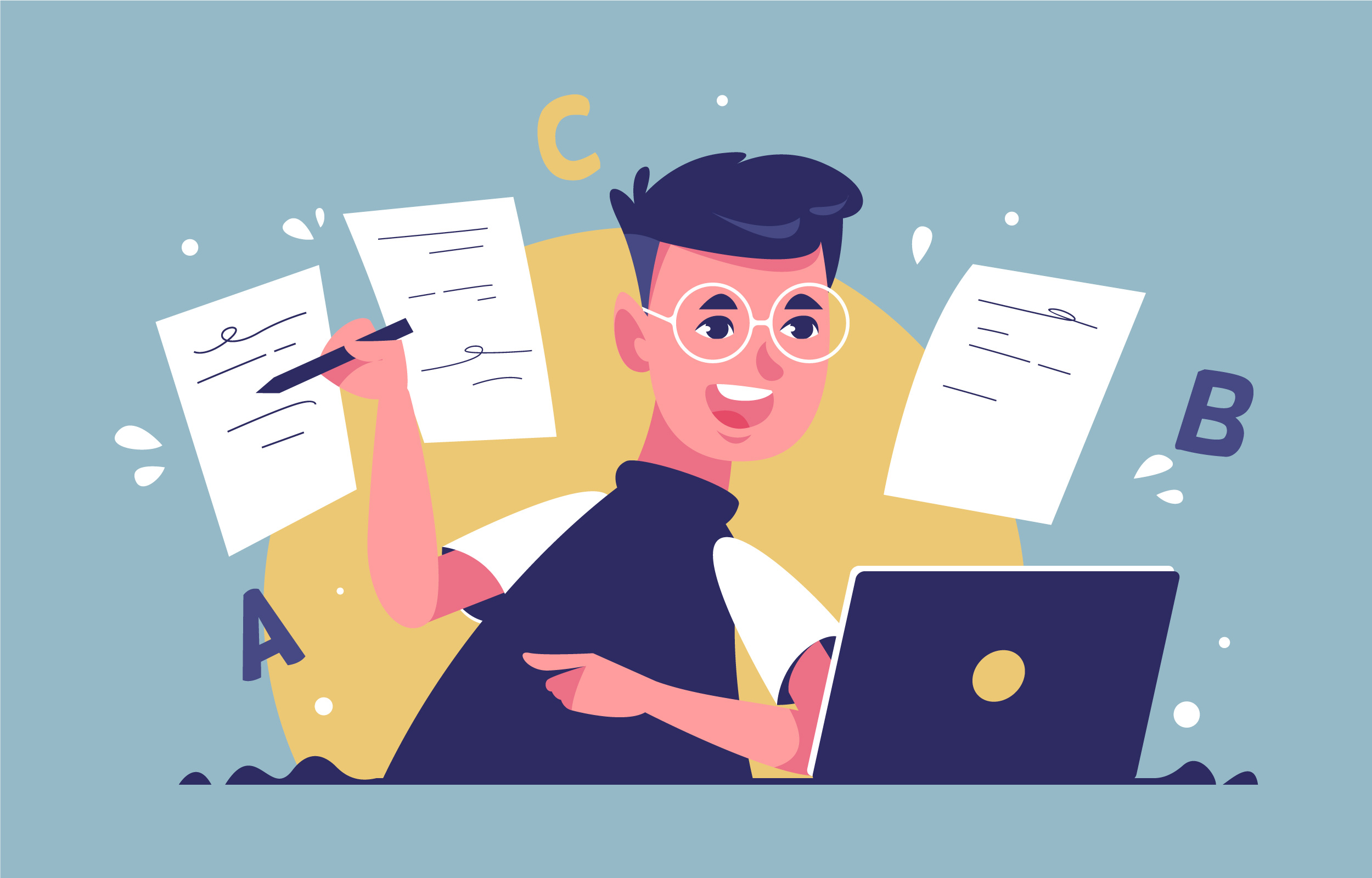 Collecting candidate information
Gather different information at different stages
The recruitment process involves gathering a wide range of candidate data and information at different stages, ensuring a comprehensive assessment. Initially, basic details like contact and education are collected, while later stages delve into skills, references, and behavior. This systematic approach aids in making more informed hiring decisions and contributes to organizational success
Efficient LOA Preparation and Acceptance with OTP
This feature enables the automation of various contracts, such as offers and employment contracts, for candidates. It allows candidates to digitally accept these contracts online using OTP verification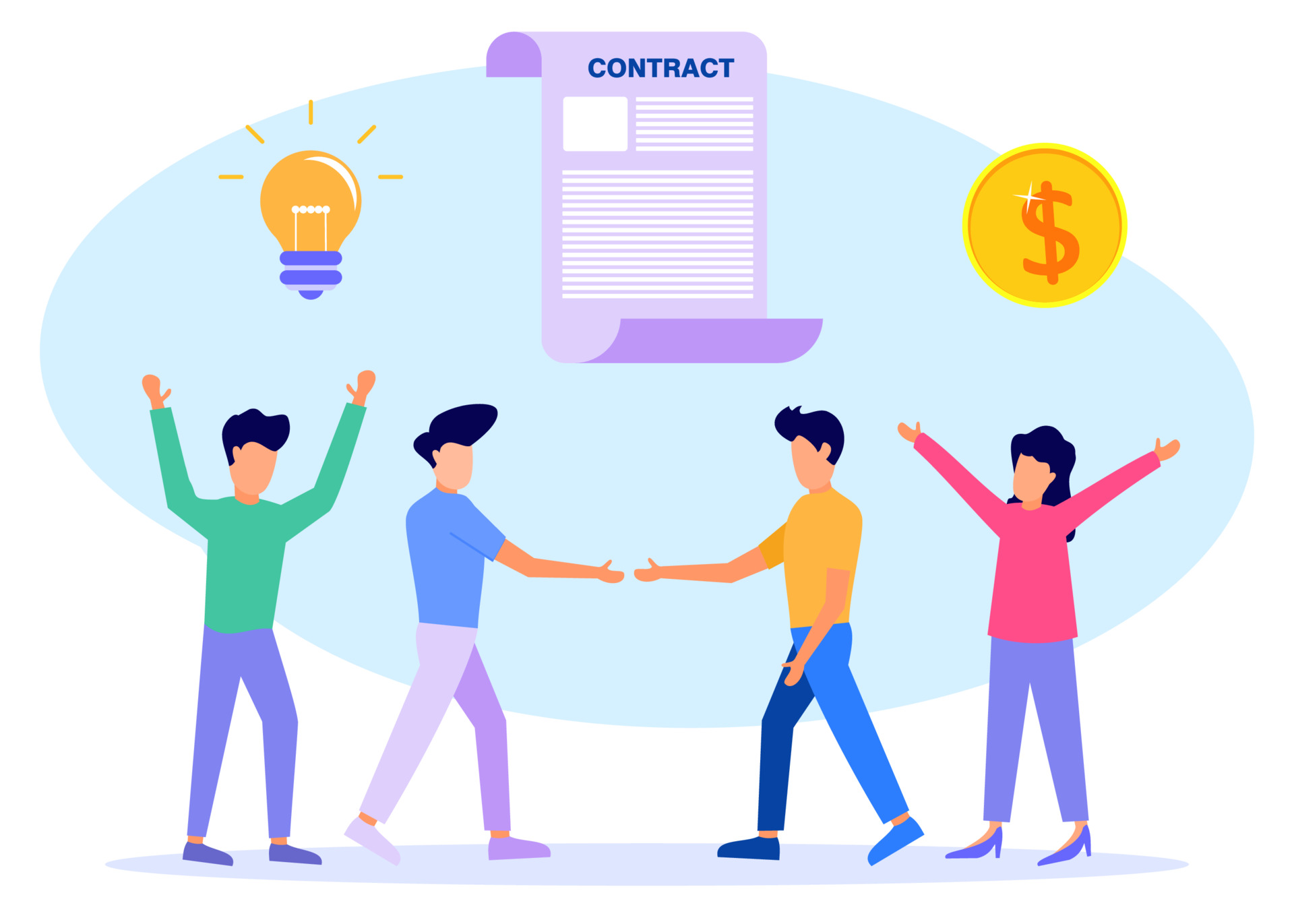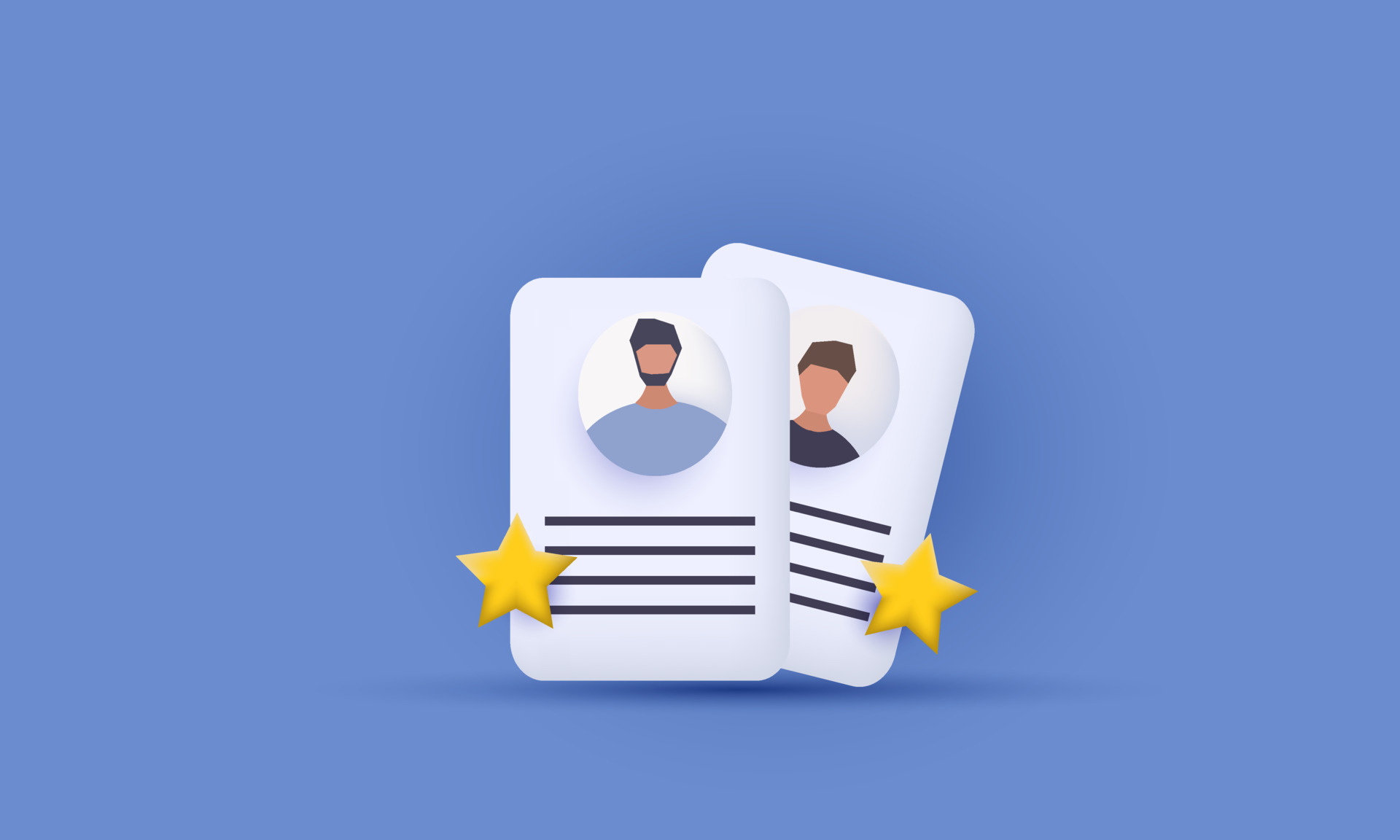 Get more information by contacting candidate's previous employers before making a decision.
Decision making gets faster through our Multi-Function Dashboard & Report Generation
DM Recruit's easy-to-use and friendly Dashboard gives the summary status of job postings, candidate placements, calendar of activities etc. for each recruiter. Its simple data presentation technique can also provide a quick diagnosis of any problem on hand or provide alerts.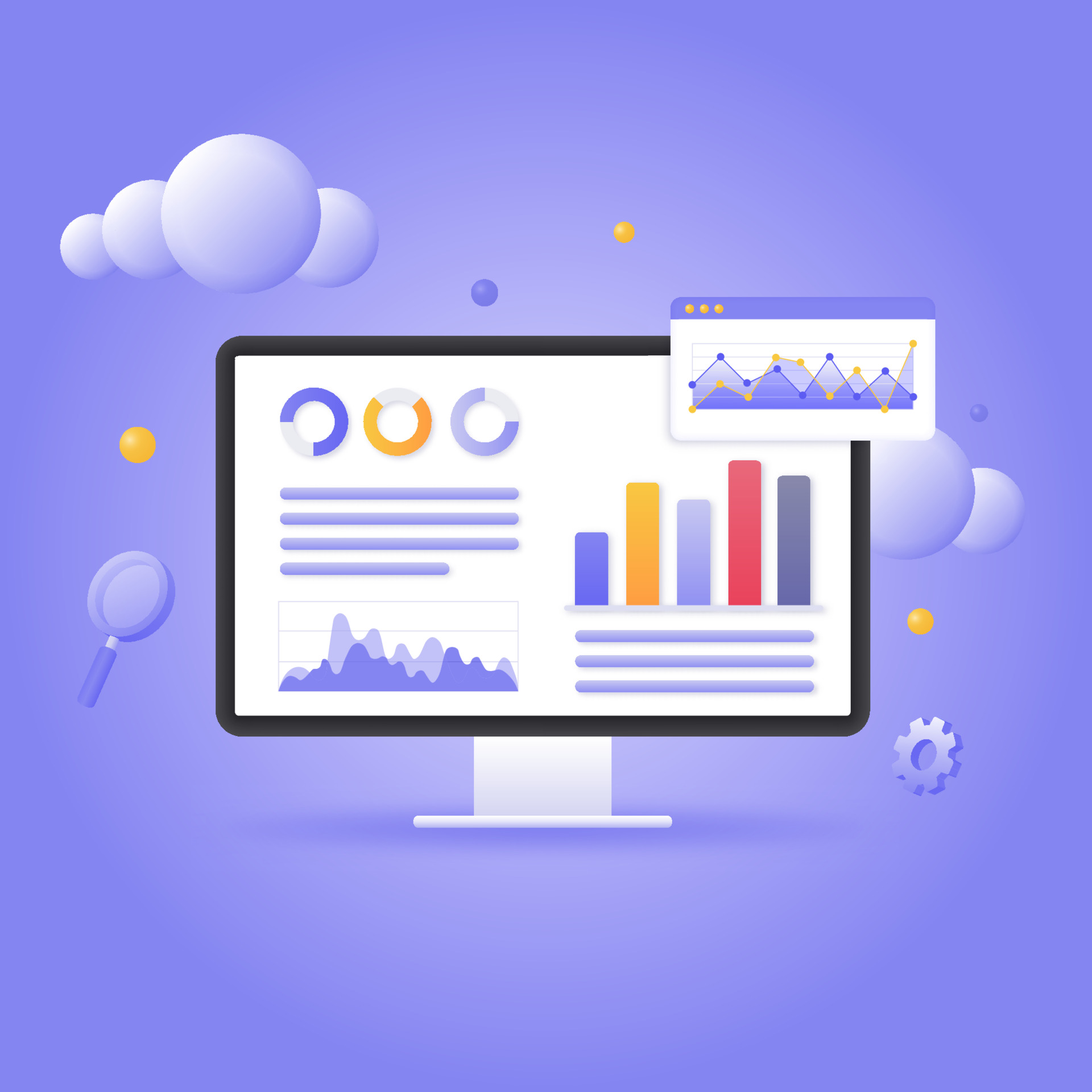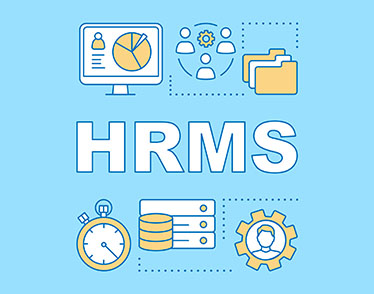 Seamless data export to your current HRMS
Hired candidate data can be exported into your current HRMS seemlessly to avoid any manual data input and save time.
Client Data Management for optimum planning by Recruiters
DM Recruit offers an excellent CRM platform to organize the client's information. It is designed for recruiters and consultants to keep track of all relevant client particulars like sales calls, contracts, documents, job history etc. during various stages of recruitment.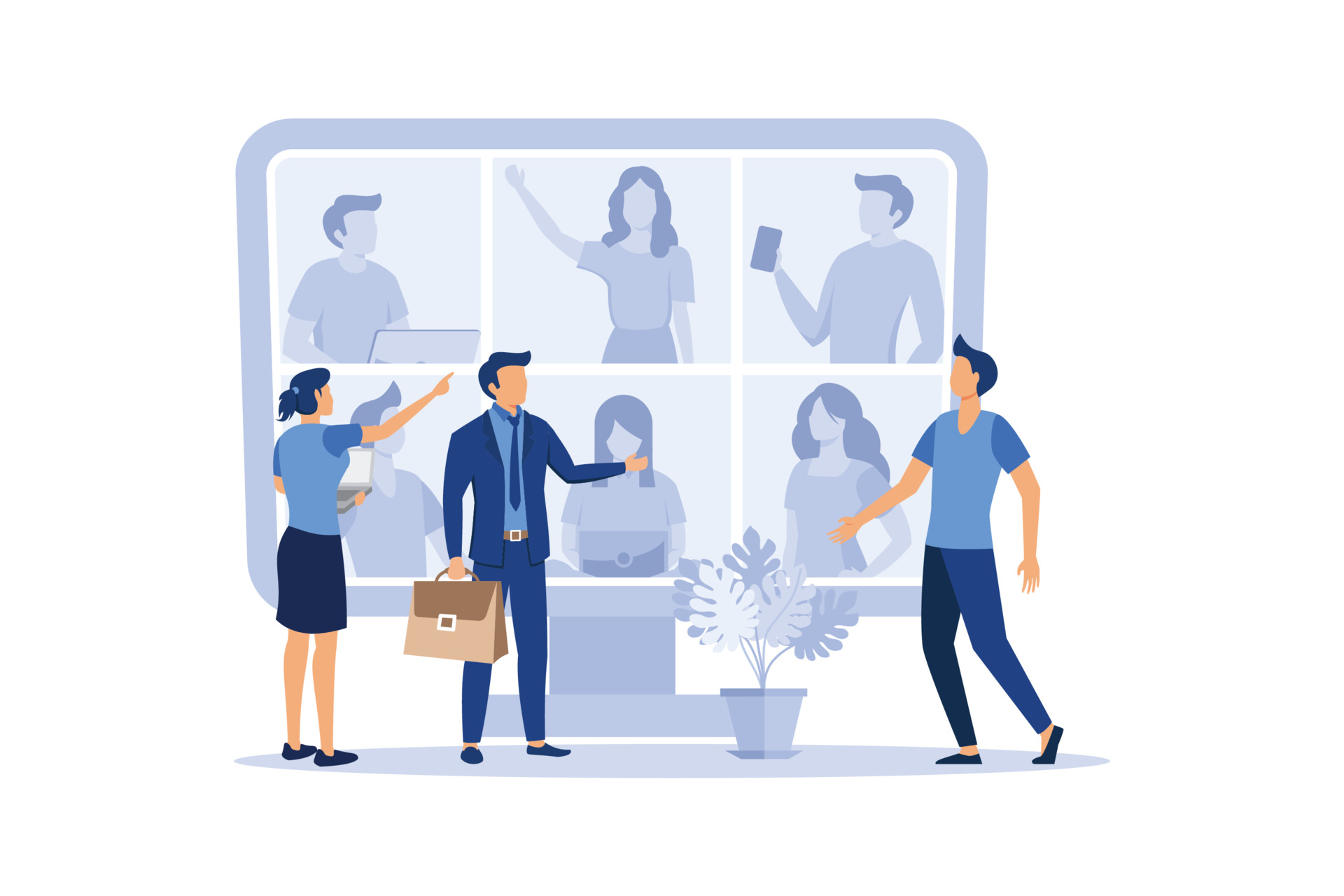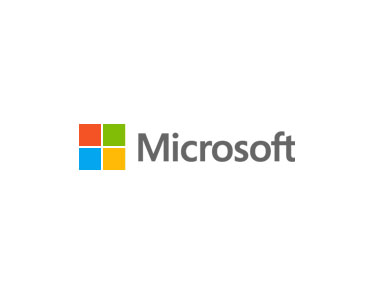 Our Application Tracking System is well designed and developed using Microsoft technology and tools
"Our solution offering is hosting with Amazon Web Services, leading cloud computing platform which customer trust is our top priority."
Maintaining customer trust is an ongoing commitment, we strive to inform customers of the privacy and data security policies, practices and technologies we've put in place.
"We know customers care deeply about privacy and data security. That's why ServiceDott gives customers a high premium platform by implementing its services on a state of art hosting environment (ISO 27001 certified) through simple, but powerful tools that allows our customer's content to be secure in transit or at rest, and manage access to the provider services and resources. We also implement responsible and sophisticated technical and physical controls designed to prevent unauthorized access to or disclosure of customer content."