We Delivers With Our Passion and Pride

Connecting the dots in recruitment practices making it more productive and more pleasant for every size company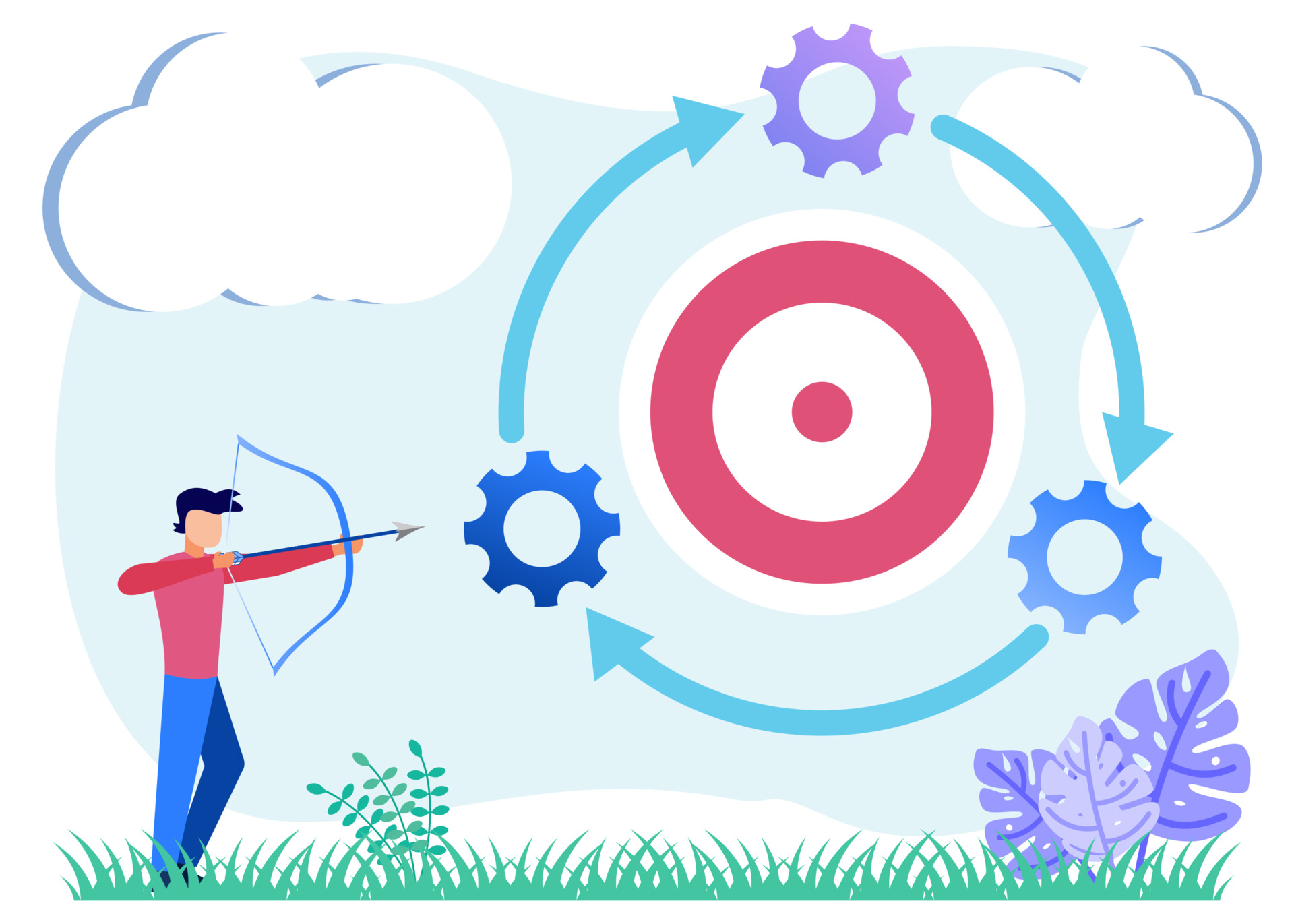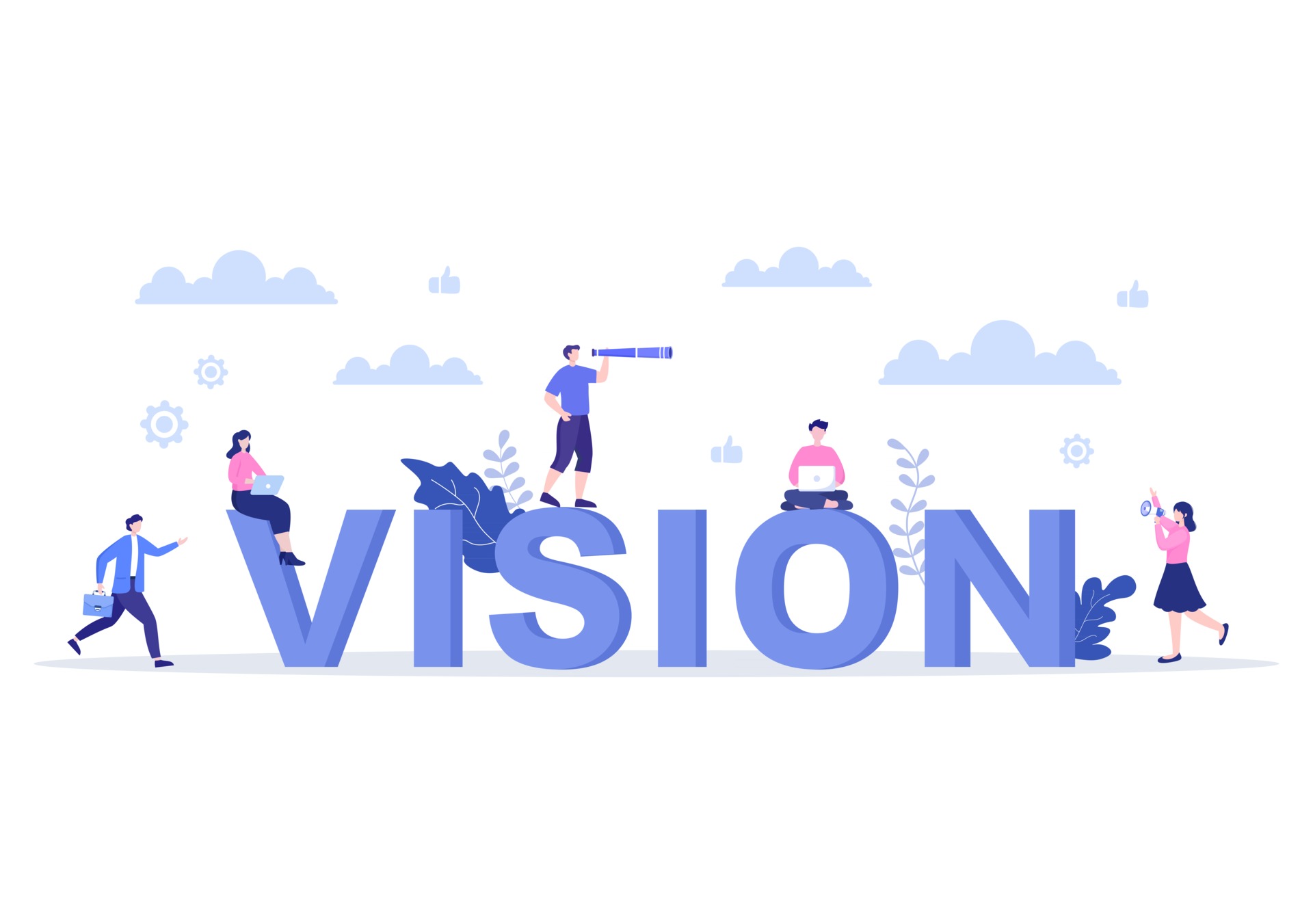 To design, build and deploy state-of-art technology recruitment solution accommodating change in recruitment practices across multiple industries and culture
Specialists providing state-of-the-art Applicant Tracking System
ServiceDott Pte Ltd specializes in providing state-of-the-art Recruitment Management System to organizations to improve their efficiency and effectiveness of Talent management. Founded more than six years ago by seasoned recruitment professionals from the industry, ServiceDott is well known for helping businesses automate the various activities associated with their recruitment and hiring process. Hundreds of companies and thousands of recruiters make use of our Cloud based and applicant tracking system software daily to reduce their labour of placement and hiring.
Over the years, our flagship product – DM Recruit has gained substantial market share in the recruitment industry. Through valuable feedback from our clients, we continue to improve and fine tune our products aiming to become the #1 Recruitment Management System provider in the market. Our involvement with several large and small organizations over the years, has enabled us to share numerous best practices with many recruitment teams, to help them hire and nurture the right Talent.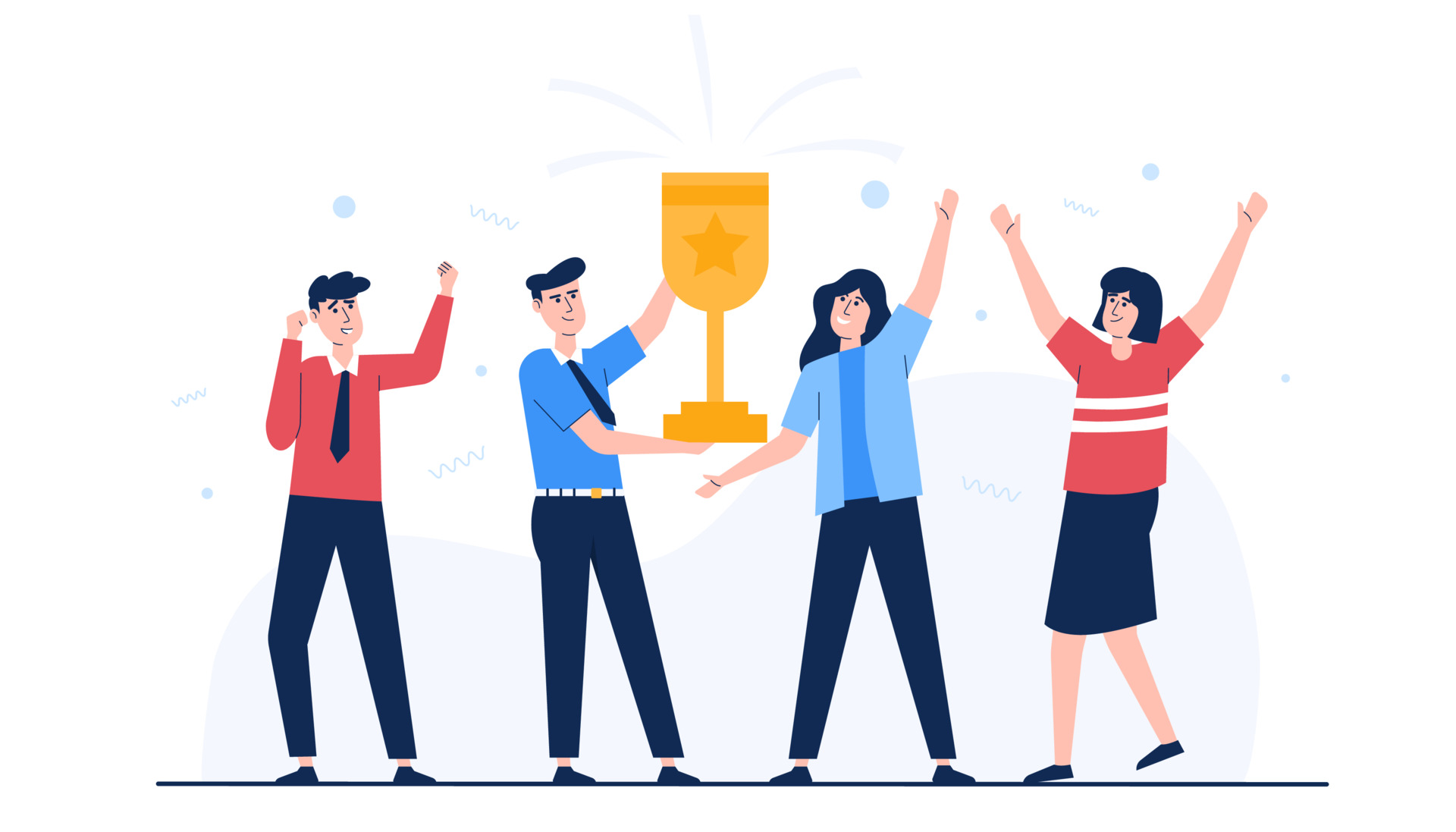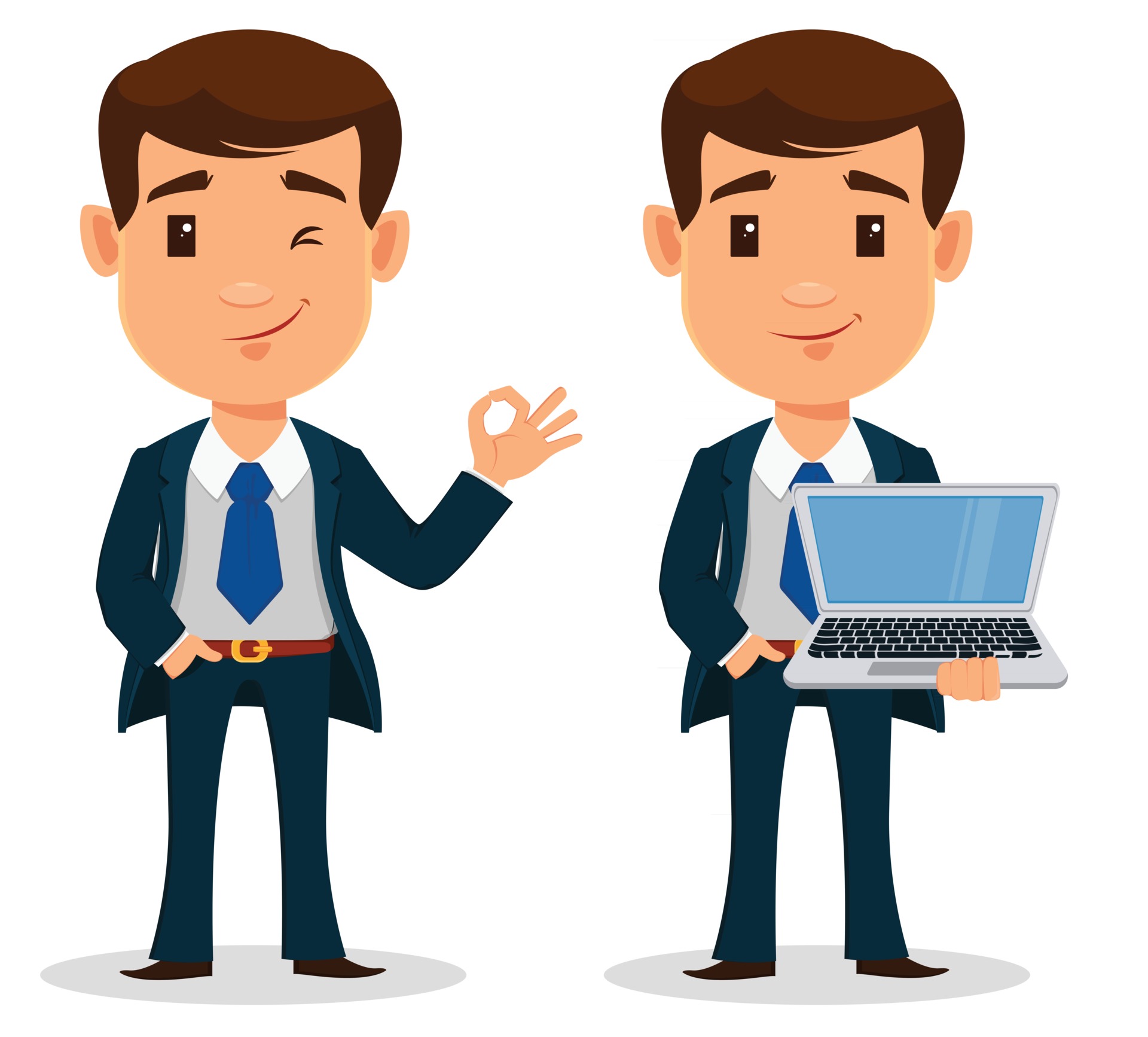 Our Founders come from the Recruitment industry where they have spent more than 20 years spearheading business development and technology innovation. Their extensive experience and knowledge across Recruitment Best Practices, Market trends, Consultant behavior and Candidate management have been instrumental in shaping our product. As a result, DM Recruit incorporates many of the features and functions desired by HR and recruitment companies in their quest for talent acquisition.
In addition, our founders have extensive management experience through their holding of executive positions in Multi-national corporations across Asia, Europe and Americas. They have led change, overseen market growth and started entrepreneurial ventures in many countries
Make job postings and receiving applications smooth
Our team members are passion and committed to give their best to provide great values to our customers.
Always putting their thinking hats for our clients to ensure we meet our clients expectation.