Why Customers Partner with ServiceDott
Our achievements are the solutions to their recruitment challenges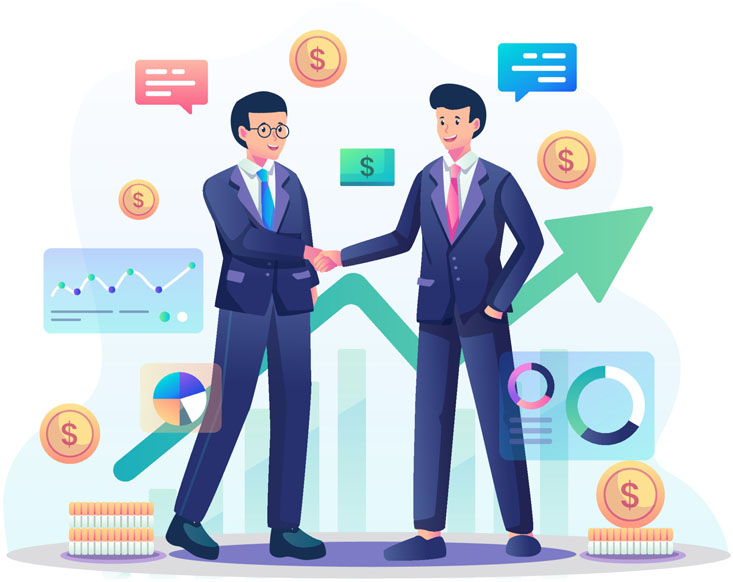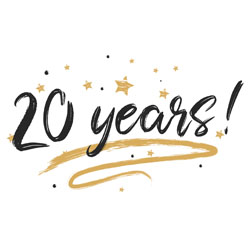 Founders with more than 20 years experiences in Recruitment
Founders with more than 20 years experiences in recruitment domain understand the pains and challenges in the recruitment process. With the domain experience, ServiceDott developed an Applicant Tracking System to localise and automate organisations recruitment process.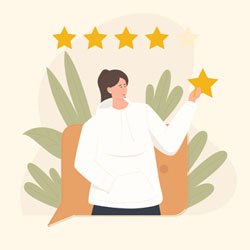 Product is awarded for Top Best Applicant Tracking System
Our central product, DM Recruit, achieved recognition as Singapore's best Applicant Tracking System in 2020, 2017, and 2016.Summarized in three words: User-friendly, integrated, and effective.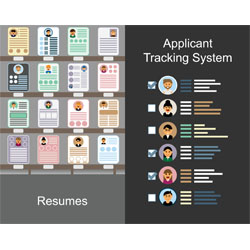 Specialised in ATS for 15 years
Applicant Tracking System is our core product for 15 years serving more than 200 organisations in Asia from different sectors and company sizes.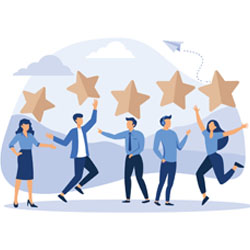 Loyal Clients
Our strong and loyal clients who has been supporting us, motivate ServiceDott to be more innovative and compels us to push boundaries and to exceed their expectations to provide our value to their organisations.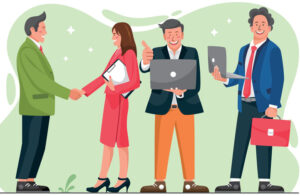 ServiceDott Pte Ltd always works very hard to be innovative and looking at solutions from new angles, pushing the boundaries. The products/service team provides the highest standards of user experience, always taking in our comments to improve their solutions.That has led to the current state of their DM Recruit solution, which can be summarized in 3 words: Simple, integrated and effective.
Deputy Director, Recruitment & Analytics
Human Resource Division Research and Development Agency Onboard since 2017
Their product is innovative and user friendly. Their services is personalised and highly professional. They deliver on the job and exceed expectations.
Director, Group Human Capital
Healthcare Sector Onboard since 2020
ServiceDott was very professional and made every effort to meet our requirements during the setup phase of our Applicant Tracking System – DMRecruit. I am also impressed with their post-sale service. Whenever I encountered any technical issues, they were very responsive and quick to address them. I am glad to have ServiceDott as one of our service vendors.
Head of Recruitment
Engineering and Construction Onboard since 2019
We have been using DM Recruit for more than 5 years and the CRM software meets our business requirements. Their service is also prompt and the staff and management team are very friendly and always ready to listen to how we can work together to improve our processes.
Director
Executive Search Firm Onboard since 2014
Started using DMRecruit as a pioneer user and we have been using it since 2009 for the client version. The software is simple to use and is customised to our work processes which makes it easy for applicant tracking. The technical support team is efficient and has good troubleshooting skills.
Manager
Recruitment Agency Onboard since 2010
Our company utilizing ServiceDott's Applicant Tracking System since 2013 and have received excellent customer service consistently.
Recruitment Manager
Recruitment Agency Onboard since 2013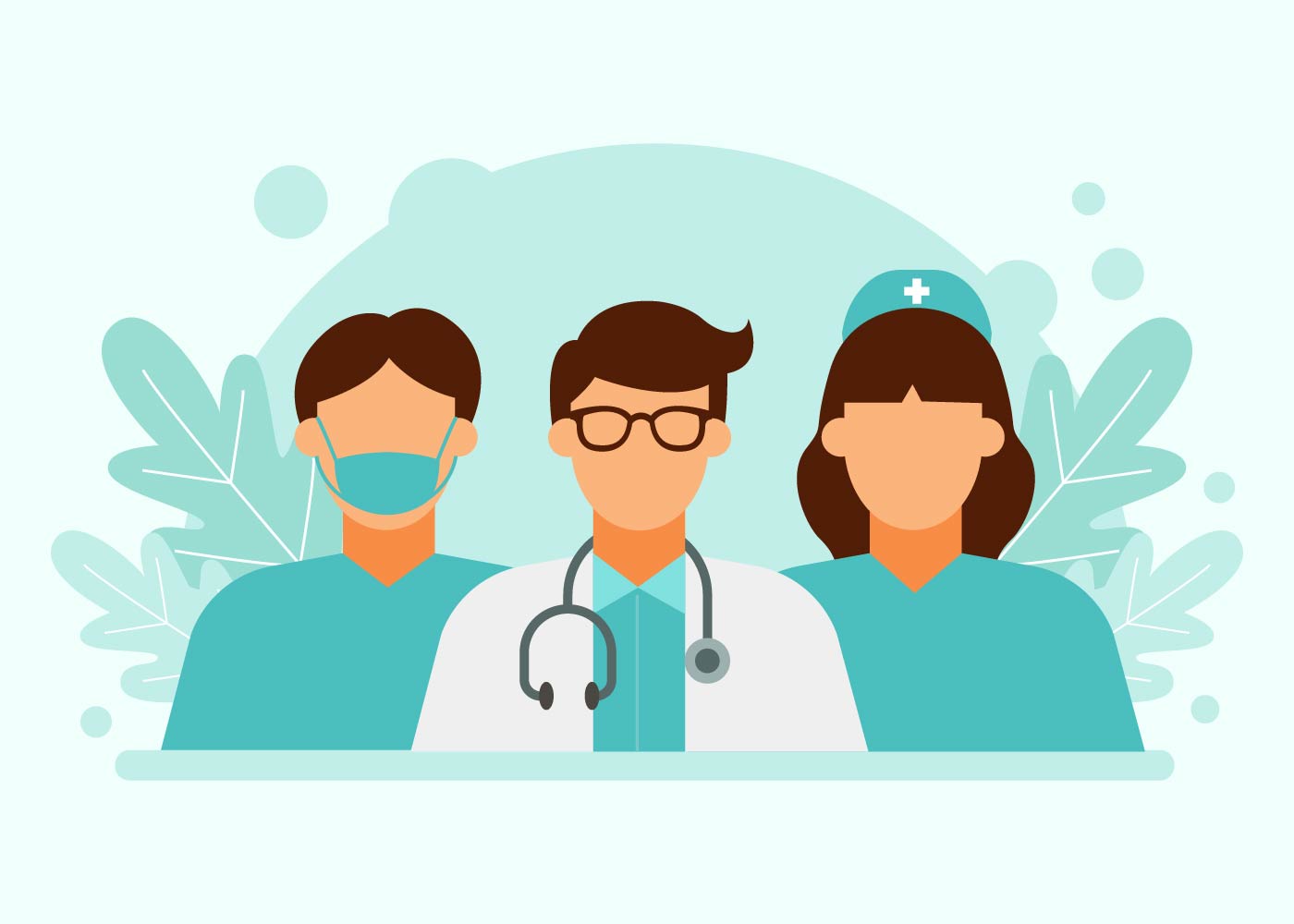 Healthcare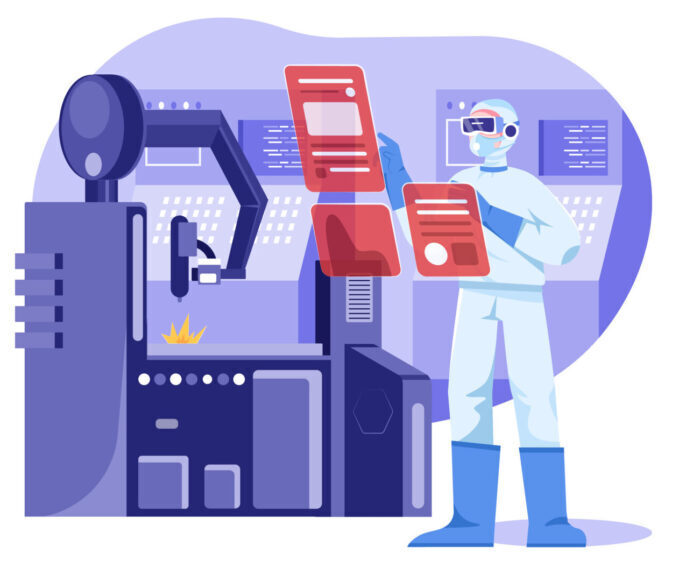 Manufacturing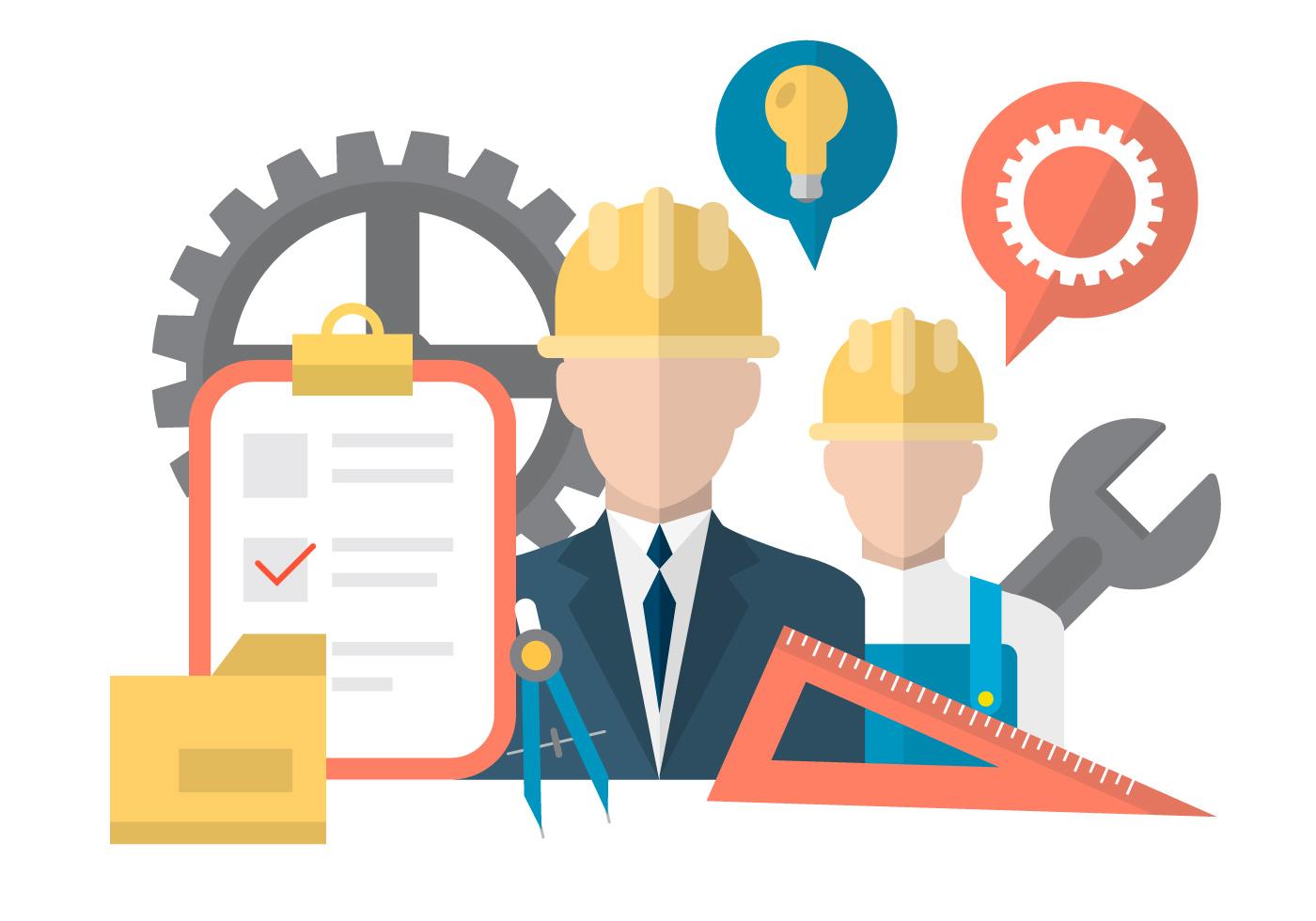 Engineering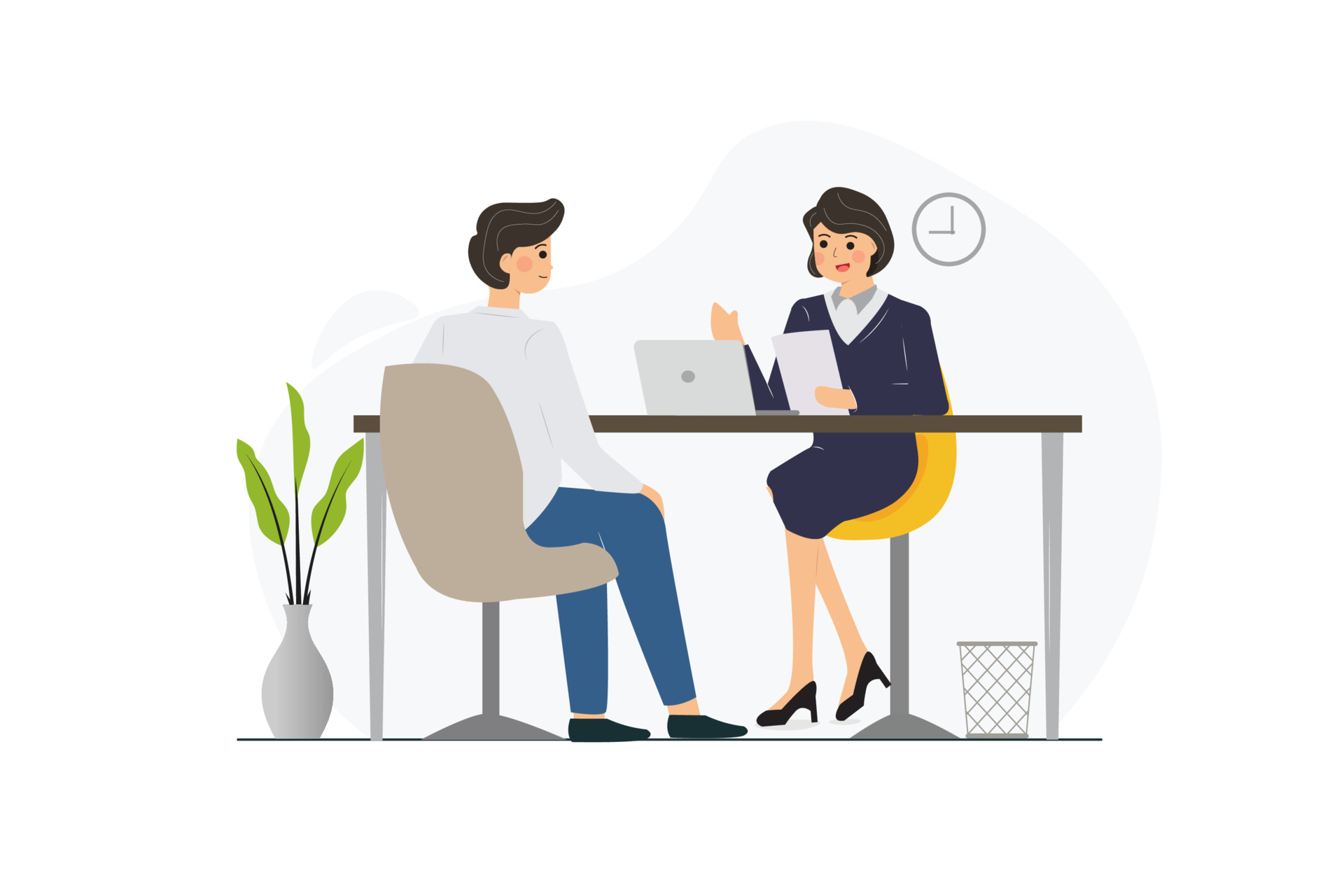 Recruitment Agencies