Build a fulfilling career with opportunities to develop and progress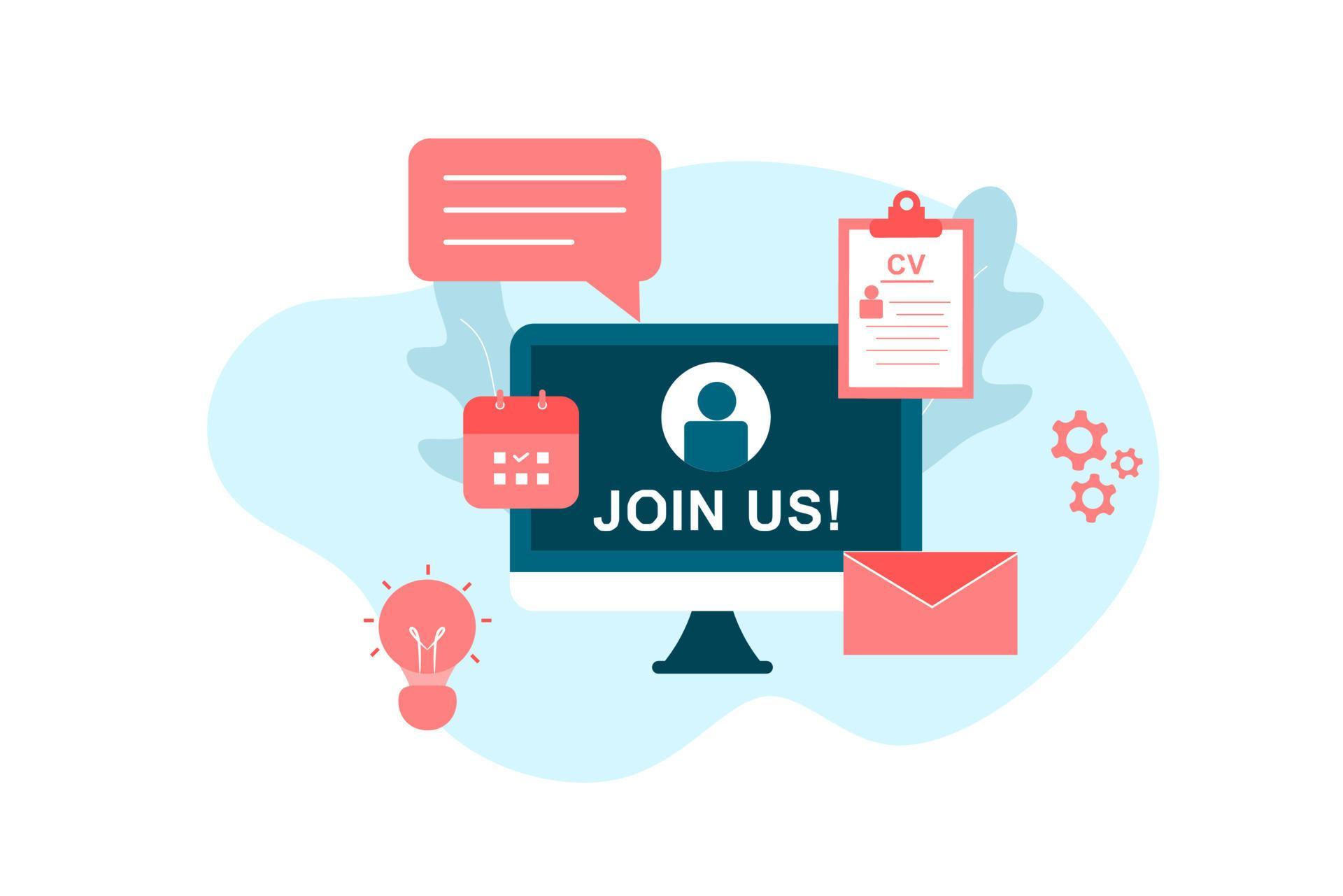 We are hiring and join us now.
At ServiceDott, we help our talents build a fulfilling career in the software development and recruiting domain with opportunities to develop and progress across various software solutions.

Working for ServiceDott isn't just about the paycheck and working benefits. We want our team to feel like their work is contributing to the greater good of the world. And this is achieved by a workplace which is fun, not miserably stressful, given how many hours of their lives they will spend here. That is the culture at ServiceDott.
If you wish to be part of this community, come and explore our CURRENT OPPORTUNITIES with your resume ready.