WOW… We are in the 14th year
Thank you to all our customers, business partners and our staff for putting your trust and faith with ServiceDott.
ANOTHER NEW CLIENT ONBOARD
Business Expert in Asia Imaging, Data Processing and Data-based decision making
NEW CLIENT ONBOARD
Market Leader in Digital Entertainment Products
NEW CLIENT ONBOARD
Market Leader in Avaition Engine Overhaul
NEW CLIENT ONBOARD
Market Leader in Private Healthcare Provider in Asia, operating medical facilities in thirteen cities
Your Recruitment Technology Partner
ServiceDott incorporated in Singapore since 2008 and serving more than 200 clients in Asia to automate recruitment process. We have work with many large and medium enterprises with our our Applicant Tracking System different sectors like goverment, healthcare, manufacturing, engineering, legal, retail, technology and recruitment agencies.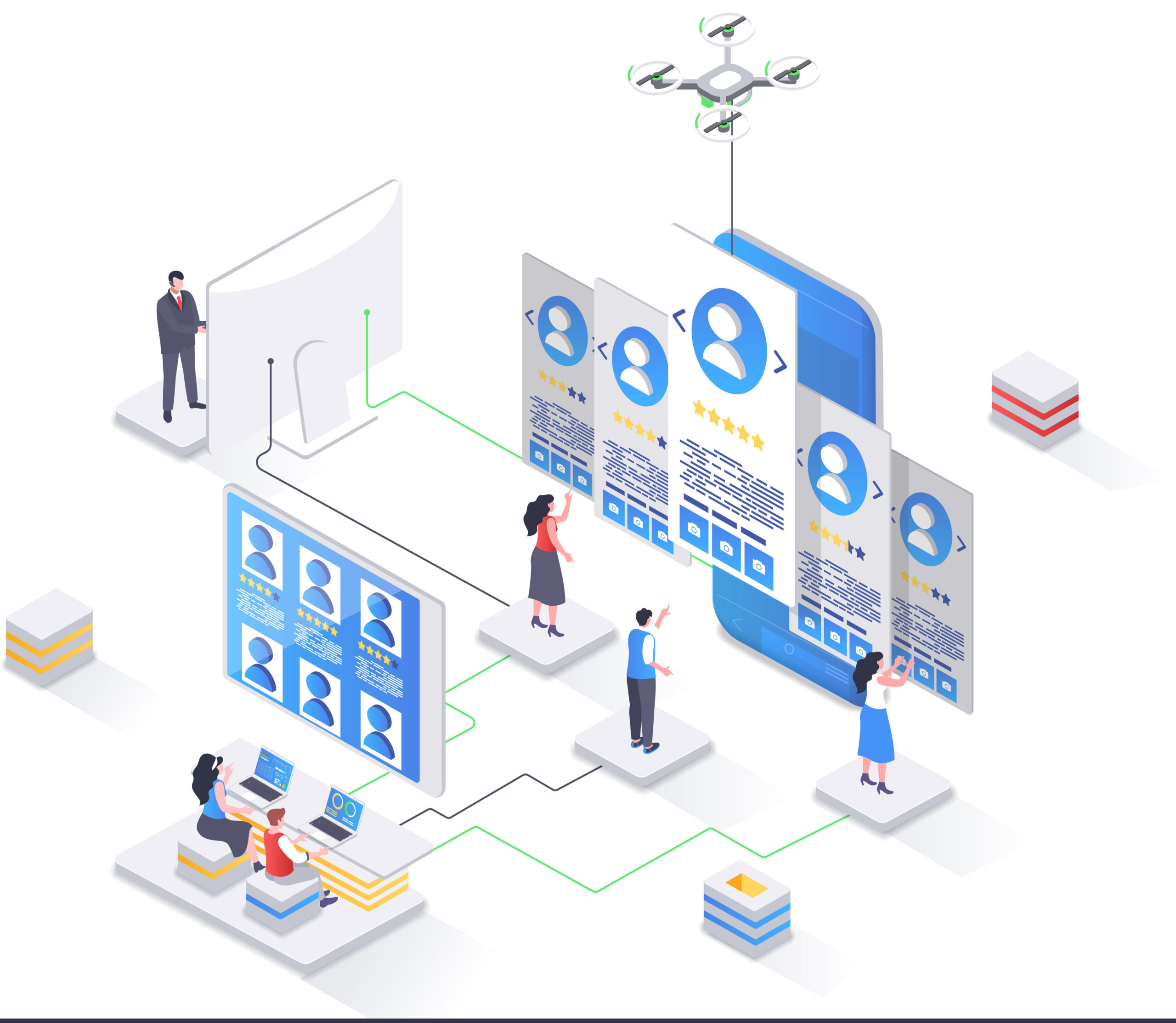 Transform your Recruitment
With our Applicant Tracking System (ATS), we transform the way you recruit. Automates your entire recruitment process from job requistions, job posting, auto screening of candidates, prepare LOA and onboard candidate into your current Human Resource Management System (HRMS)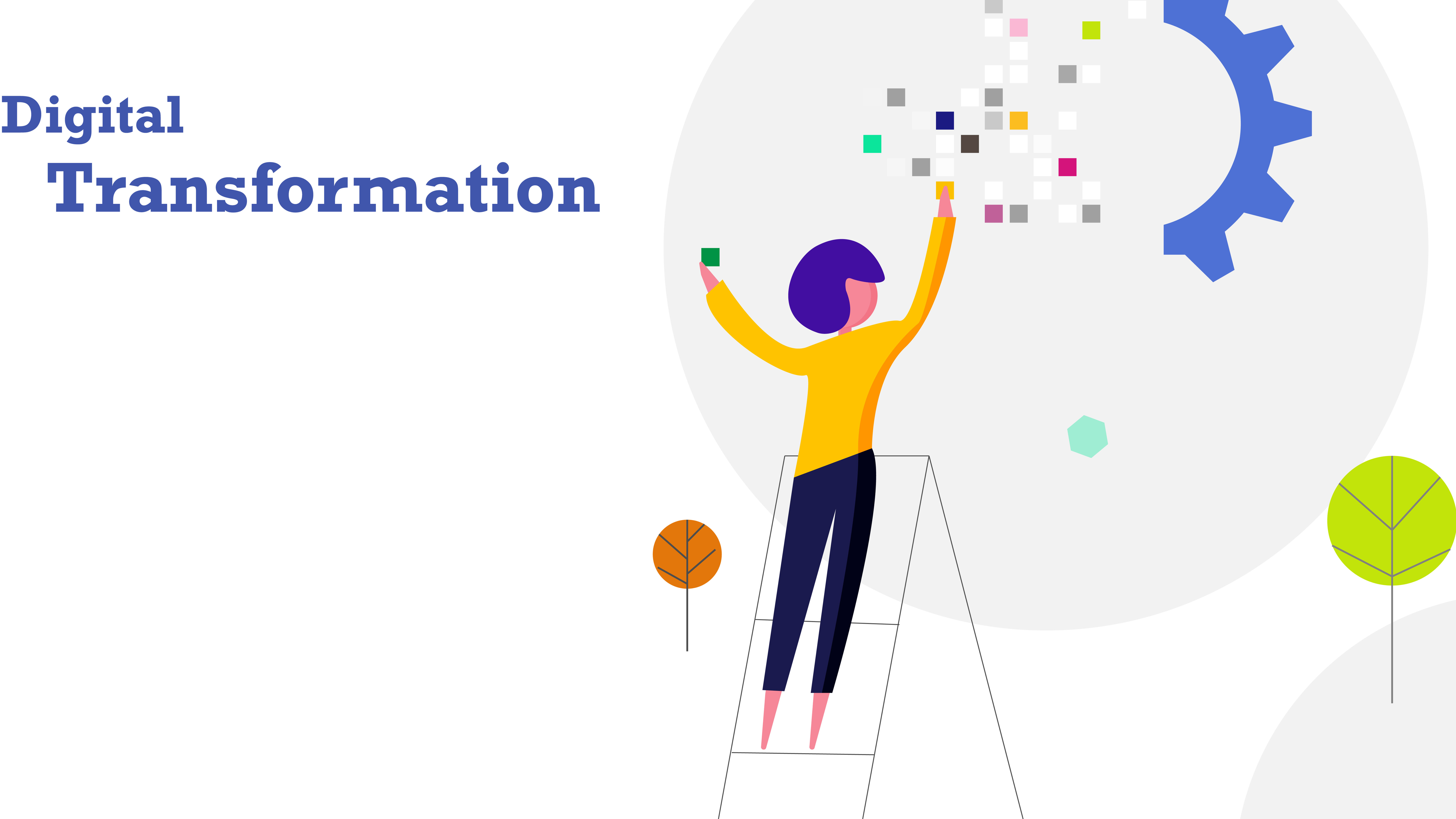 Time Saved with ServiceDott
90% Time saved with DM Recruit A Talent Acquisition Specialist/Recruiter will spend accumulated 1.6 hours to hire a candidate with DM Recruit instead spending accumulated 15.7 hours without Applicant Tracking System. Total hours saved is 14.1 hours which can put these hours into good use into other HR important tasks.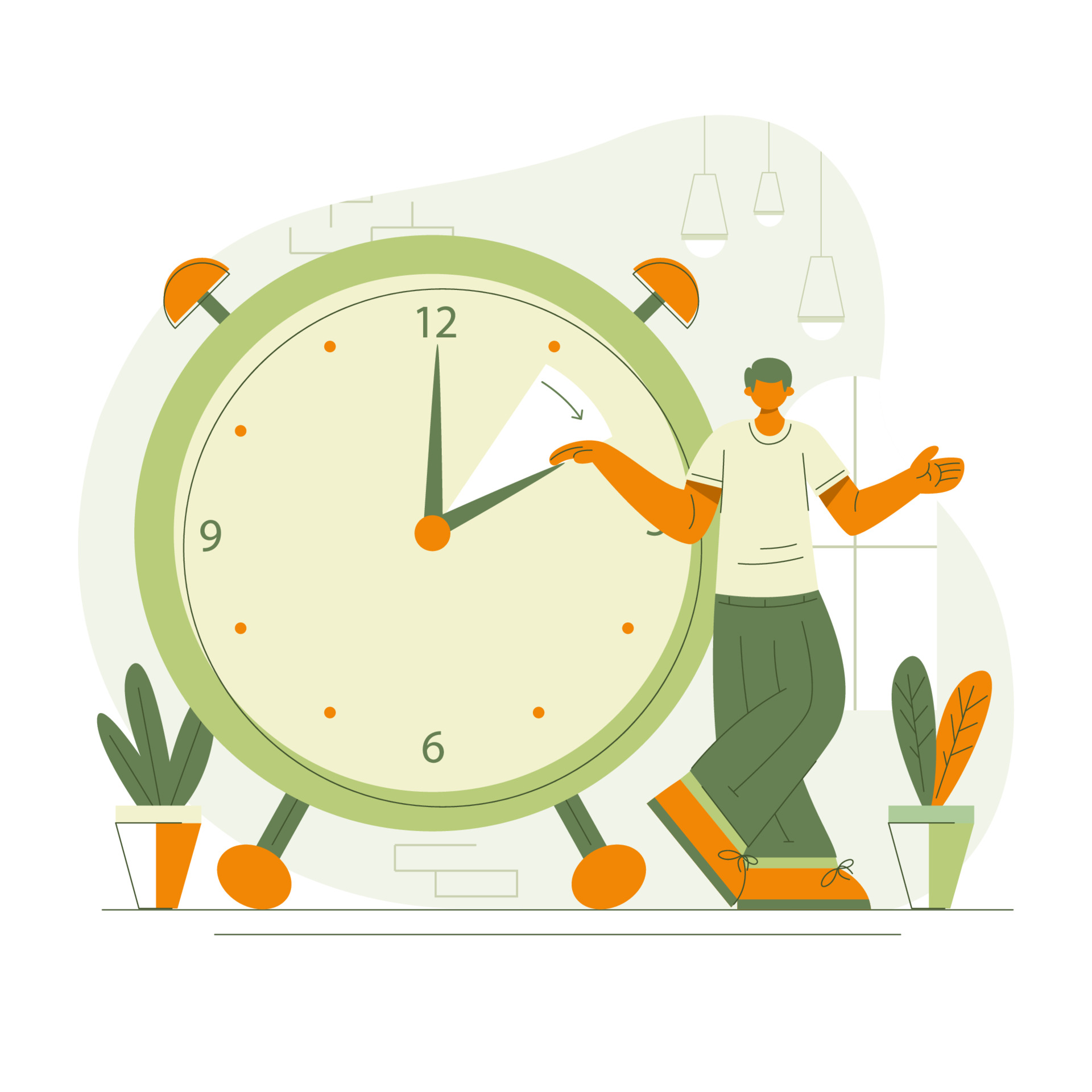 Your ROI with ServiceDott
65% ROI with DM Recruit An return of 65% ROI when your organisations invest DM Recruit for 12 months where your Talent Acquisition Specialist/Recruiter time and cost will put into good use into other HR important tasks.